Currently, WhatsApp is the best messaging application through which a sizable percentage of users globally communicate in a unified network. WhatsApp marketing software is the greatest tool for maximizing customer retention and consistency. Improvement for commitment and data access is this particular one.
The updated application strategy and informational data have a significant impact on several potential customers. By using the application's texting, calling and video calling features, the users require internet access.
In connecting with huge users, WhatsApp has introduced the remittance and money transaction feature. Engaging marketing firms is the ideal model to advertise WhatsApp's recent and notable capabilities.
Bulk WhatsApp Marketing Software is the tool that allows your company to manage your complete WhatsApp promotional plan by sending bulk messages to your customers on WhatsApp by not needing to preserve their contact information.
You could use this application to transmit messages that are interesting and which include text, photos, documents, and videos. Here we have given below the best WhatsApp marketing software that will be popular in 2022. Have a peek at it.
Whatso
Veppar
Twilio
Wati.io
Web Engage
Net core
WappBlaster
Rapid Planner
Allwebmart WhatsApp best software
Desku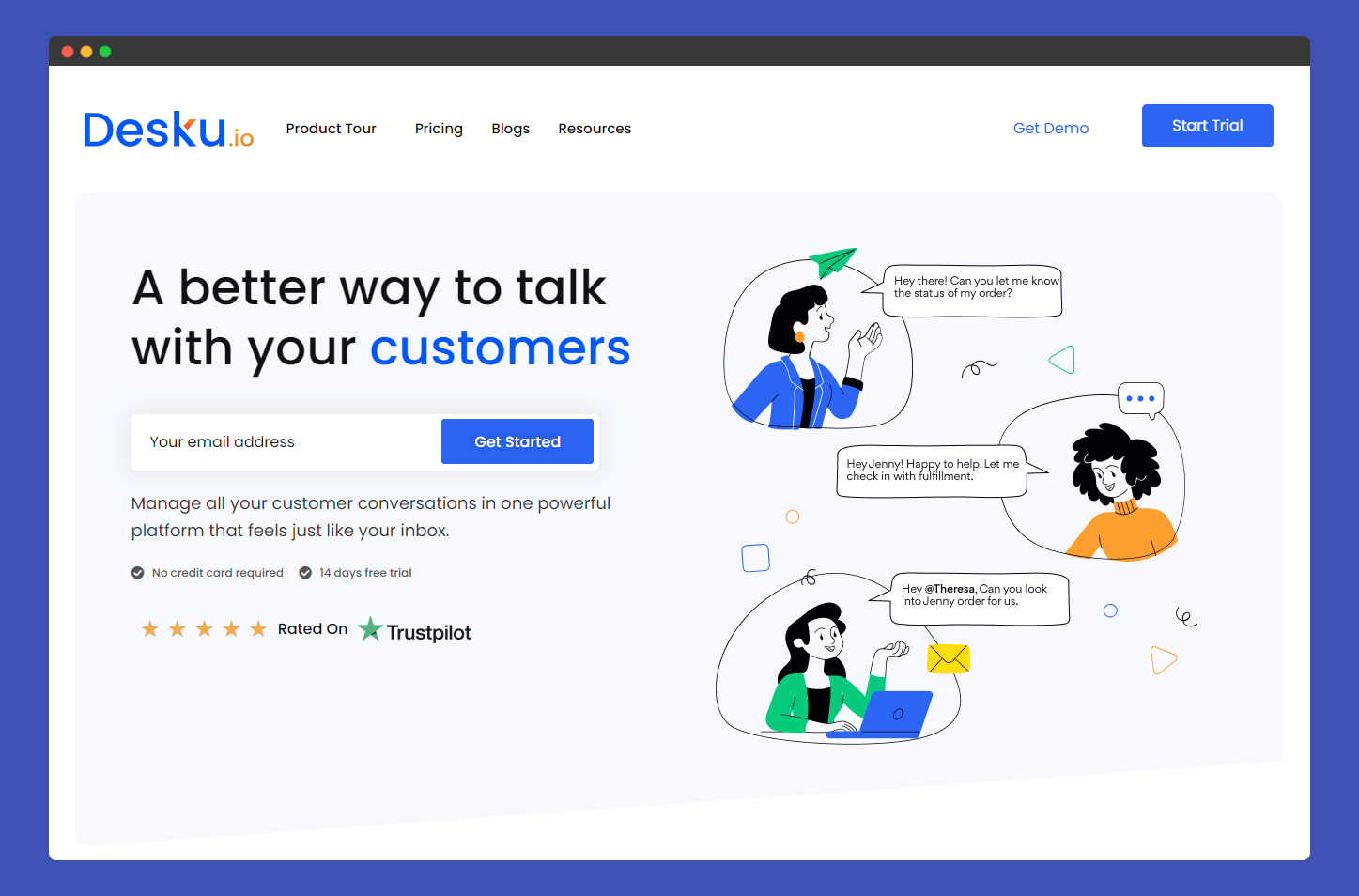 Desku is considered an all-in-one platform for SMBs where they can manage their customer support under one roof. Every customer query can be managed through Desku as it helps in connecting social inboxes like Whatsapp. Your Whatsapp business account can be integrated with Desku to maintain customer queries. Your Whatsapp messages coming from your customers can be managed under Desku which can help in managing your customer support from your Whatsapp Business account.
Desku does not allow shuffling and shifting to other tabs and toggling between different software, it provides everything under one roof.
WhatSo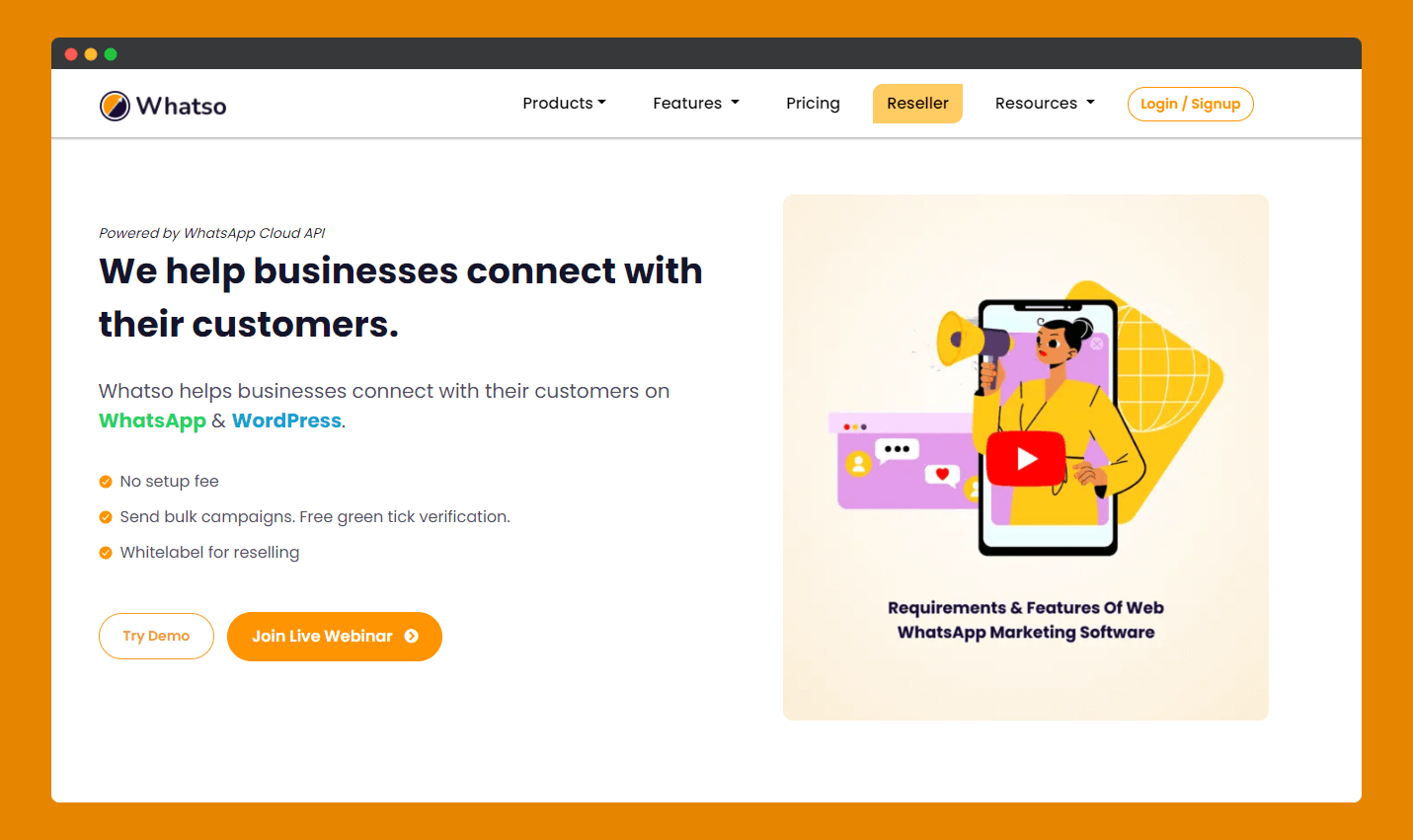 It is a well-known and demanding marketing tool from WhatsApp which connects a range of customers. It is also a computer using software which features such messages, emails, SMS, voice mails and certain others. They are the perfect marketing tool to launch a new company or expand on an existing one by reaching out to huge customers. This software offers mobile marketing tools using the needed internet connectivity. The added advantage is that you can send customized and personalized messages easily with this tool in a hassle-free way and import huge contact
Also read: WhatsApp Marketing vs SMS Marketing: Which is better?
Veppar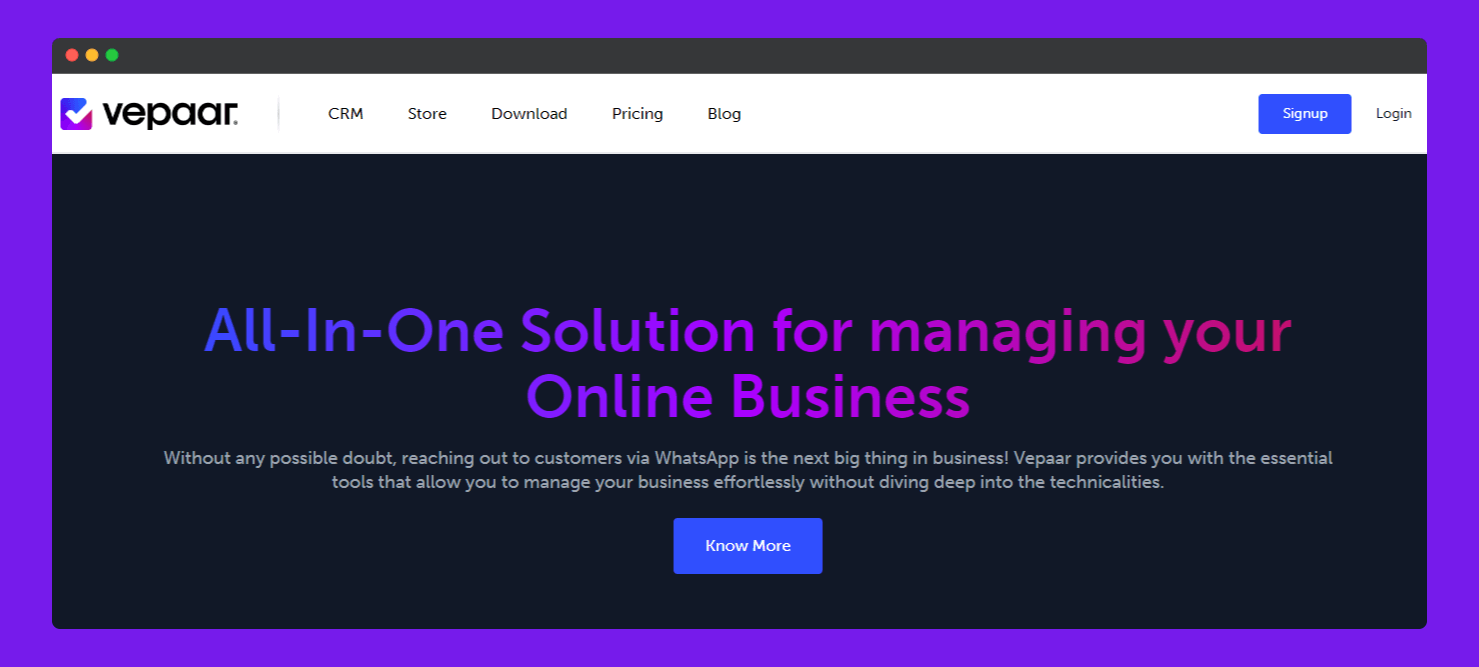 This software is extensively used, thanks to its ingenious and lucrative WhatsApp marketing. This tool produces smooth, effective designs and frameworks. The tool is somewhat worthwhile from the standpoint of yearly business income as per the user reviews. This software is quite effective in controlling the sales funnel, creating polls and creating an online store for your WhatsApp business.
Twilio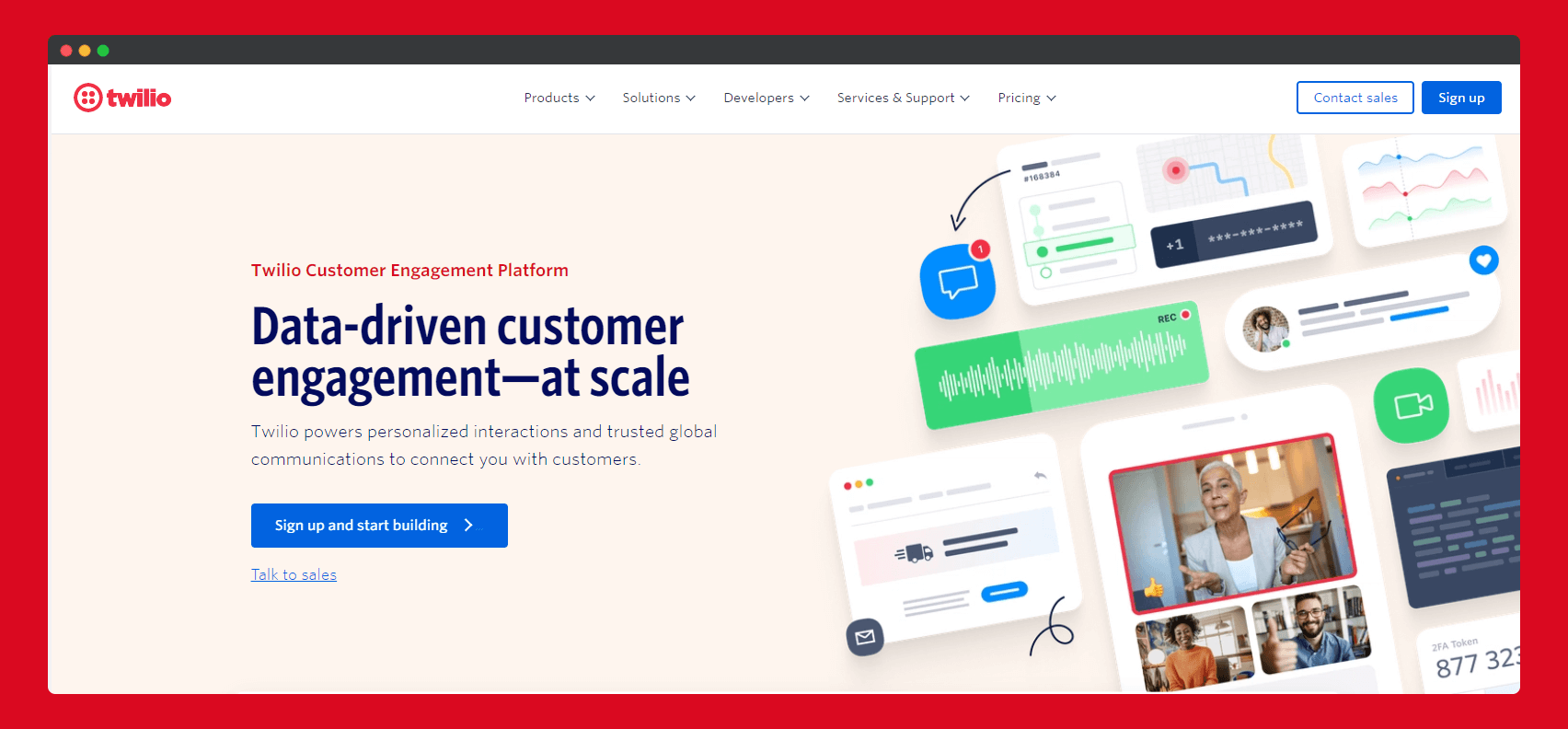 Twilio is for bulk WhatsApp marketing software, and they have solid API connectivity. The best communication channel is rendered by this tool, which also allows you to upgrade your phone's menu at any moment using Twilio software. WhatsApp messages are safe and achieve security. You need to access the phone, video, text and email decentralized interaction using this software.
Additionally, they offer comprehensive interactive API integration and are inclusive of multilateral, versatile interaction with SMS and MMS as well as other communication routes. The Twilio platform provides features such as template message control, dynamic button commands, analytics and graphical processes in addition to interaction.
Wati.io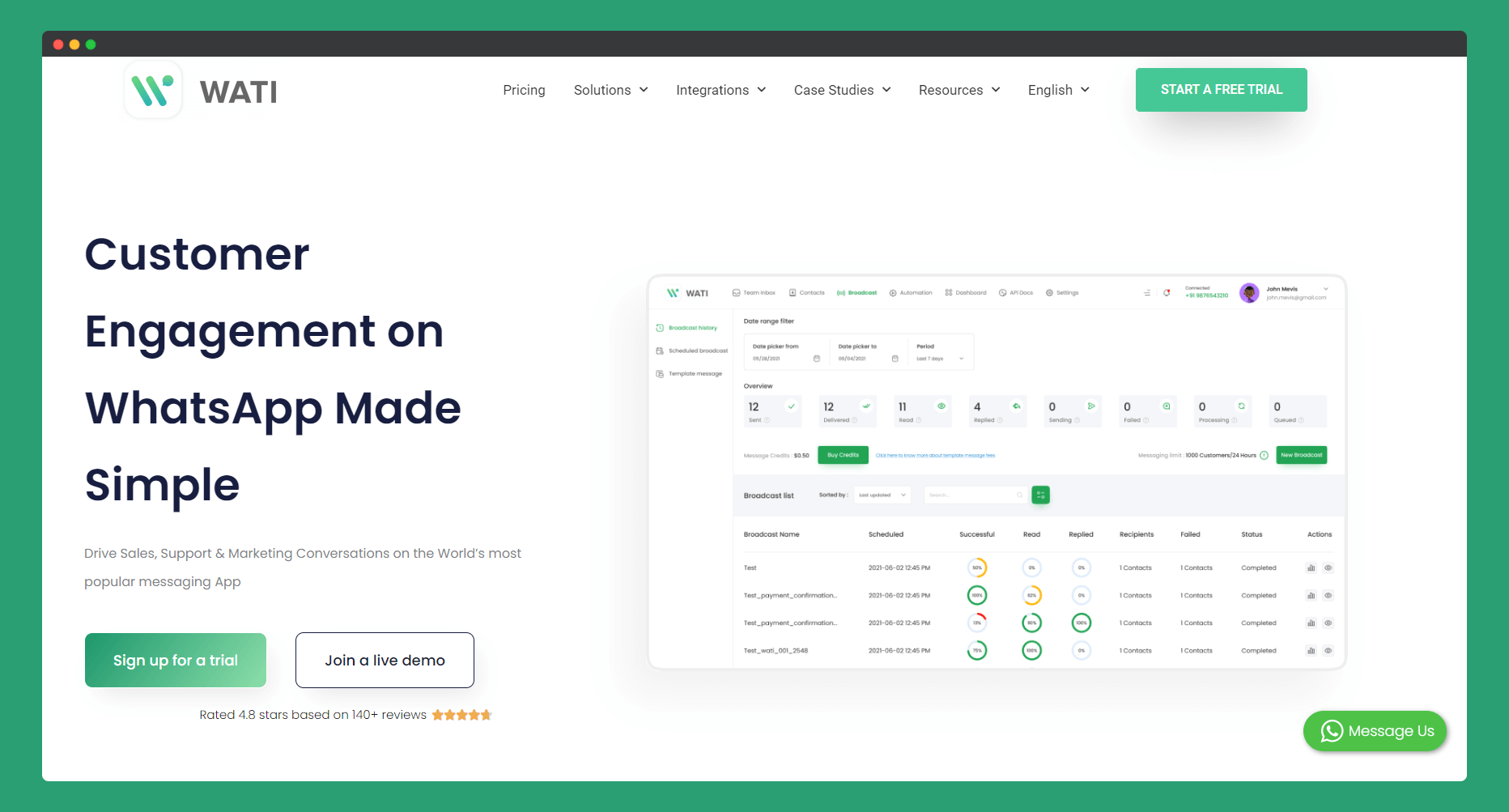 The Wati.io software offers a customizable platform for interaction and conversation. It integrates with a versatile and reliable API and also renders customized secured alerts and messages. Featuring data tagging, DME, smart routing, metrics and automated responding capabilities, this tool serves the customers best. The wati.io software chatbots reduce productivity builders and simplify huge client contacts.
Web Engage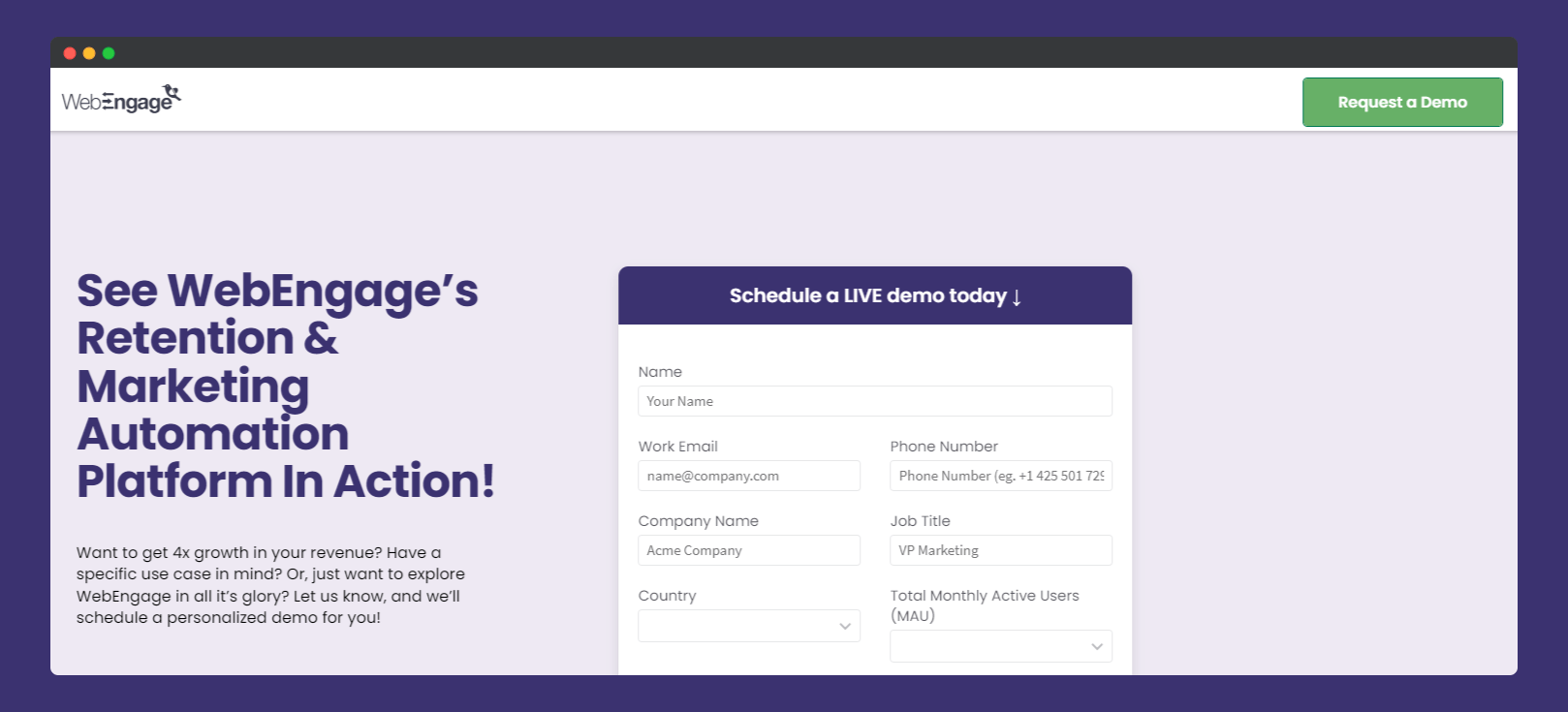 The most widely utilized messaging platform globally is WhatsApp, also an effective tool for WhatsApp connections on a worldwide scale is Web Engage. The messages are transformed into delicate and recognizable languages. It uses a recommender engine, authentic CRM data and an area of catalogue to customize WhatsApp messages.
Using several diverse functionalities and communications styles available, this software has a tremendous performance and engagement rate.
Netcore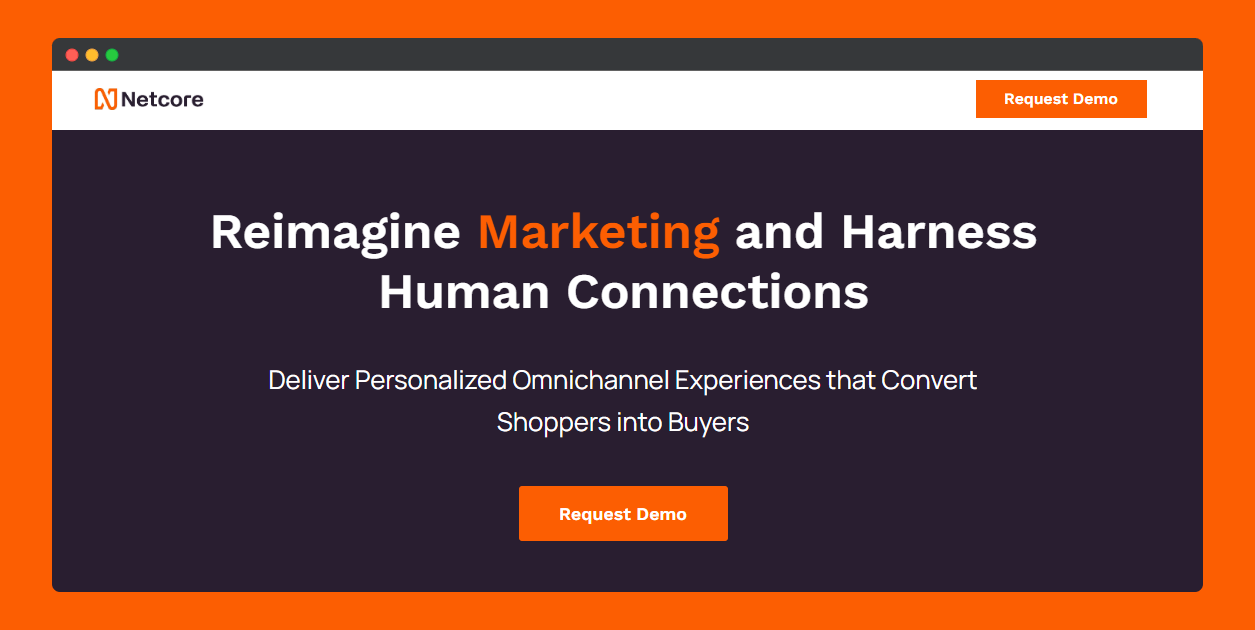 While communicating with customers over WhatsApp marketing software, the Net core is thought to be the safest much larger and most reliable software. This tool blends automated AI/ ML characteristics along with a network for customer involvement. The software offers a way to incorporate interesting PDF files, movies, Gifs, QR codes or audio into a collaborative messaging scheme. Using real-time perceptions, it's a data-denser interface.
Significantly raises the efficiency of the delivered texts. By intelligent routing logic, this too could generate a wide range of appropriate sales pitches.
WappBlaster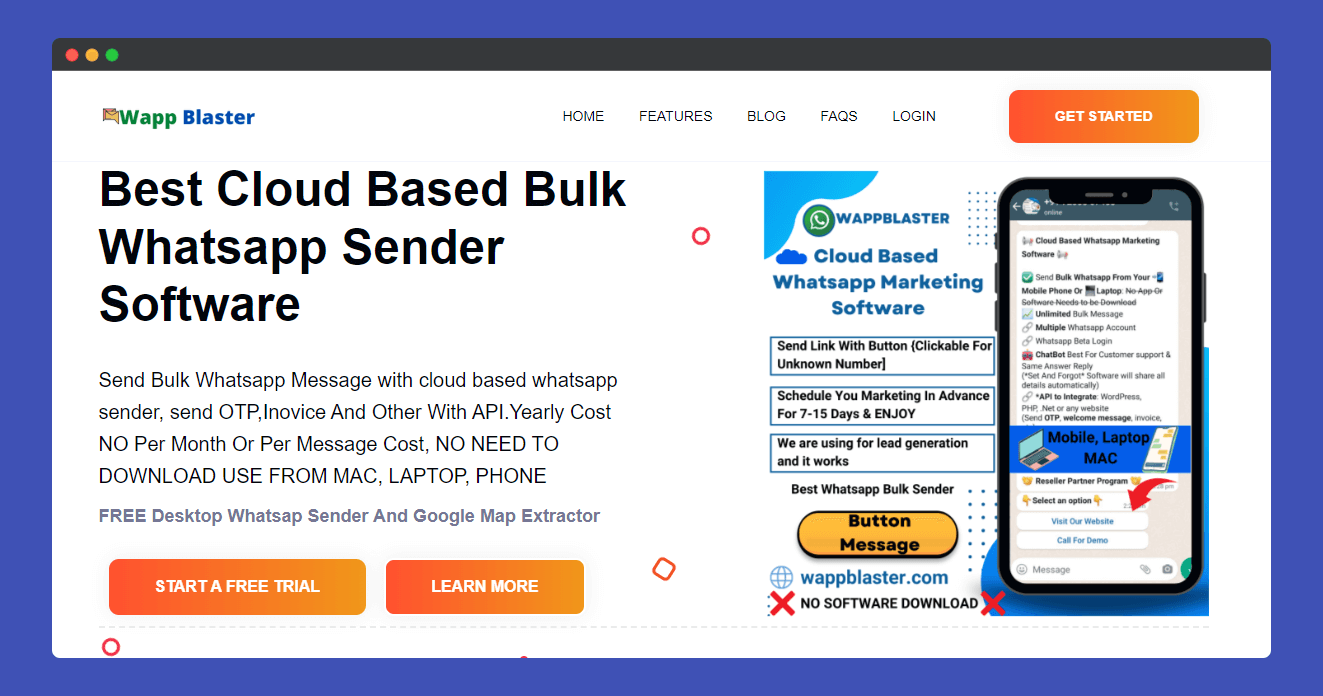 The WhatsApp marketing software WappBlaster permits you to send a limitless number of messages to both your current and prospective customers. To boost the efficiency of your marketing communications, you may also add images, videos, and captions.
There is no limit on text character count. Therefore, propose your concepts to customers with no constraints. A sophisticated anti-blocking mechanism is also provided by this WhatsApp broadcasting program for trouble-free bulk messages.
Allwebmart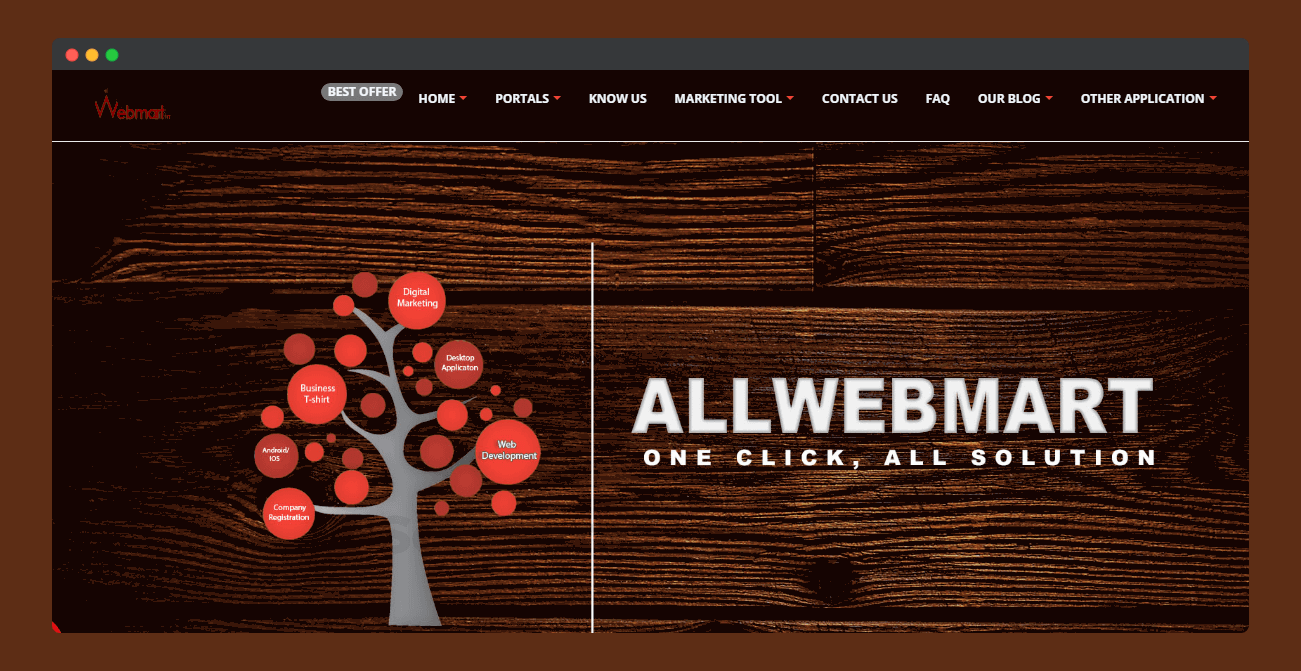 This software is largely used for small-sized businesses. It is an affordable option that is available to businesses of all sizes. Around 5000 messages could be sent at a rate of 20/minutes. They guarantee a speedy and efficient promotion for the expansion of your firm.
The Significant Benefits of using WhatsApp Marketing Software
By utilizing the advantages provided by bulk message-transmitting applications, you can progress your company. Nowadays social media platforms are the go-to platform for interaction, therefore it's crucial to use them if you need to keep up with the competition. The following are the major advantages of utilizing WhatsApp sender software.
Customer Interaction
Since the application enables widespread distribution, customer interaction is enhanced and streamlined.
Leveraging brand
Your customer base grows and since your goods are presently hugely noticeable in the marketplace, the brand reputation also improved.
Maintenance of CRM
Handling customer interactions is vital to increasing sales and also making your business very customer-friendly.
Team Construction
Utilize the platform to build a solid crew that is intriguing, lively, and ever-popping up with fresh concepts.
Monitoring Location
Provide directions to your place of business, thereby customers could find it easily. The possibilities for your firm would boost when customers could contact you more easily.
Insights
Insights are essential for determining how many times a customer has viewed a specific message, sent a catalogue, or flyer eBooks. The customers could easily receive information about special campaigns, leaflets, and activities and complete them. Thanks to bulk WhatsApp sender technology.
Final thoughts
There exist a few of the most prominent and recent WhatsApp marketing software used by both customers and enterprises. The whole of these programs offers effective connections to customers in various ways. Customers are encouraged to participate in the firm and utilize WhatsApp. The software has dynamic and fascinating features. This software helps a lot of small-sized businesses and e-commerce companies.