Customer Satisfaction is one of the most important elements in business. Ensuring that customers are satisfied is not as easy as it may seem. For many small business owners, customer service can be a time-consuming and expensive activity to maintain. Helpdesk Automation Software ensures that customers always receive prompt and efficient service, which can make your life as a small business owner much easier and more successful. Here are five reasons why you should use helpdesk software right for your business now
The Importance of Customer Satisfaction
One of the most important aspects of running a successful business is providing excellent customer service. If you want to build a customer base that will keep coming back, you need to provide them with a quality experience every time they avail from you. This will always remind them of the best experience they had. This can only be done if there is a proper customer support platform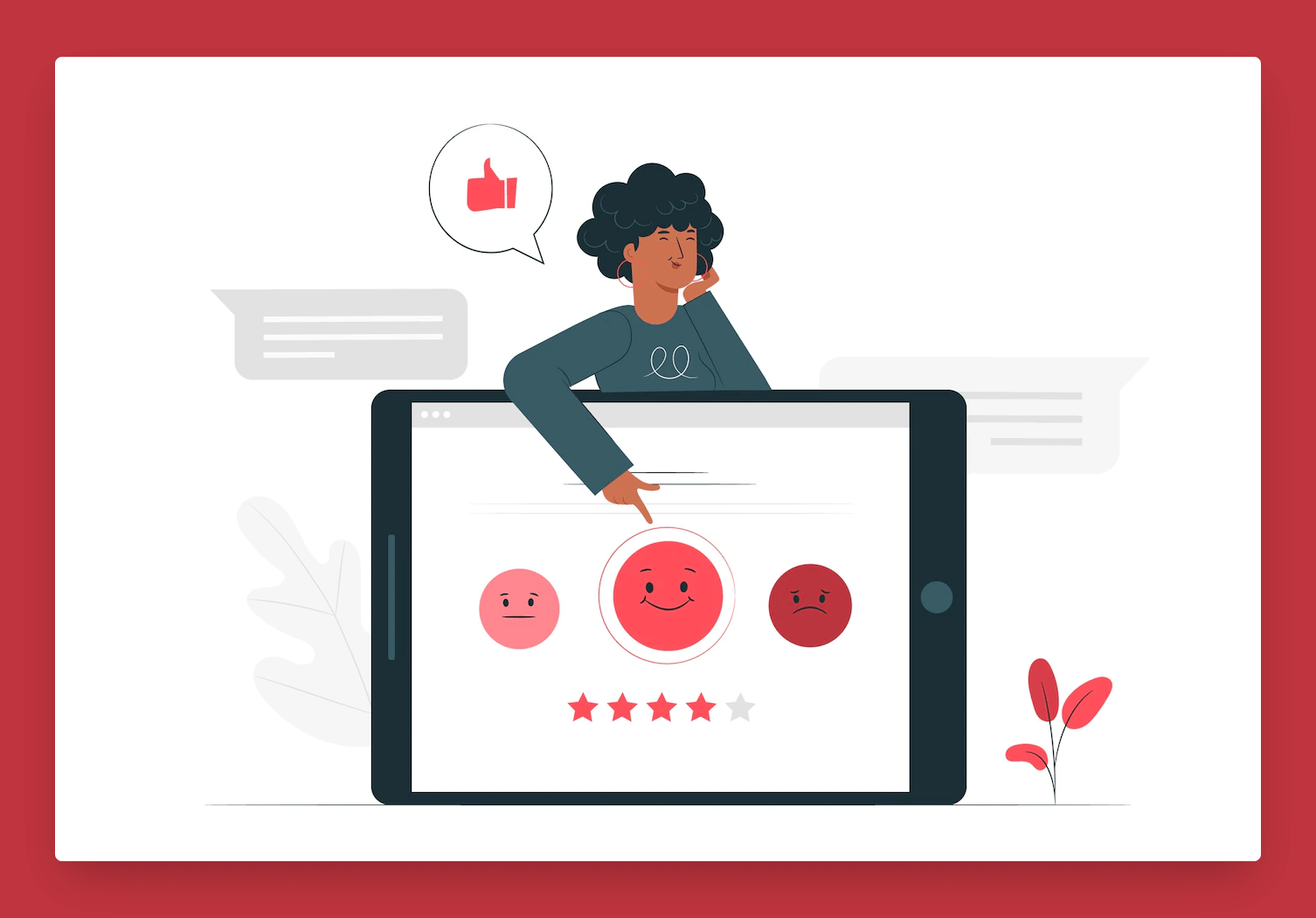 But it can be challenging to find the time and resources necessary to do this if your company isn't big enough. That's where helpdesk software comes in. Helpdesk Software helps small business owners like you manage customer service needs like calls, emails, and chats quickly and efficiently, so your customers always feel taken care of. Something that you do not have to take care of any longer is "Customer Care" services, leave that on the Best Helpdesk Software-Desku.
In this post we'll explore five reasons why you should consider using helpdesk software for your business:
Why Do You Need Helpdesk Software?
Many small businesses find that customer service is a time-consuming and expensive activity to maintain. It's often difficult to keep track of everything that needs to be done for customer service, and it can take up a great deal of time but have you imagined what if it becomes easier to maintain customer support? Yes, you heard it right, now it is much easier to manage.
Additionally, customer service is an essential part of any business. Customers need to feel like they're being taken care of and respected so they will come back again and again. If you don't have the resources or time for providing the best possible customer support, helpdesk software could help you out.
Also Read: Let's improve Customer Services minding these points
Helpdesk Software can make your life as a small business owner much easier and more successful by taking care of many aspects of the customer service process. You'll be able to focus on other aspects of your company while your customers get just the support they need without hassles from you!
What Helpdesk Software Can Do for You?
Helpdesk Software simplifies customer service for small businesses by providing a centralized platform where customers can request assistance. It helps these businesses save time and money by automating the process and eliminating inefficiencies.
Helps you provide excellent customer service
Providing excellent customer service is essential to business success, and helpdesk software can help you do this more efficiently. It will handle all incoming requests in real time, so you won't have to worry about missing any updates.
Provides easy analysis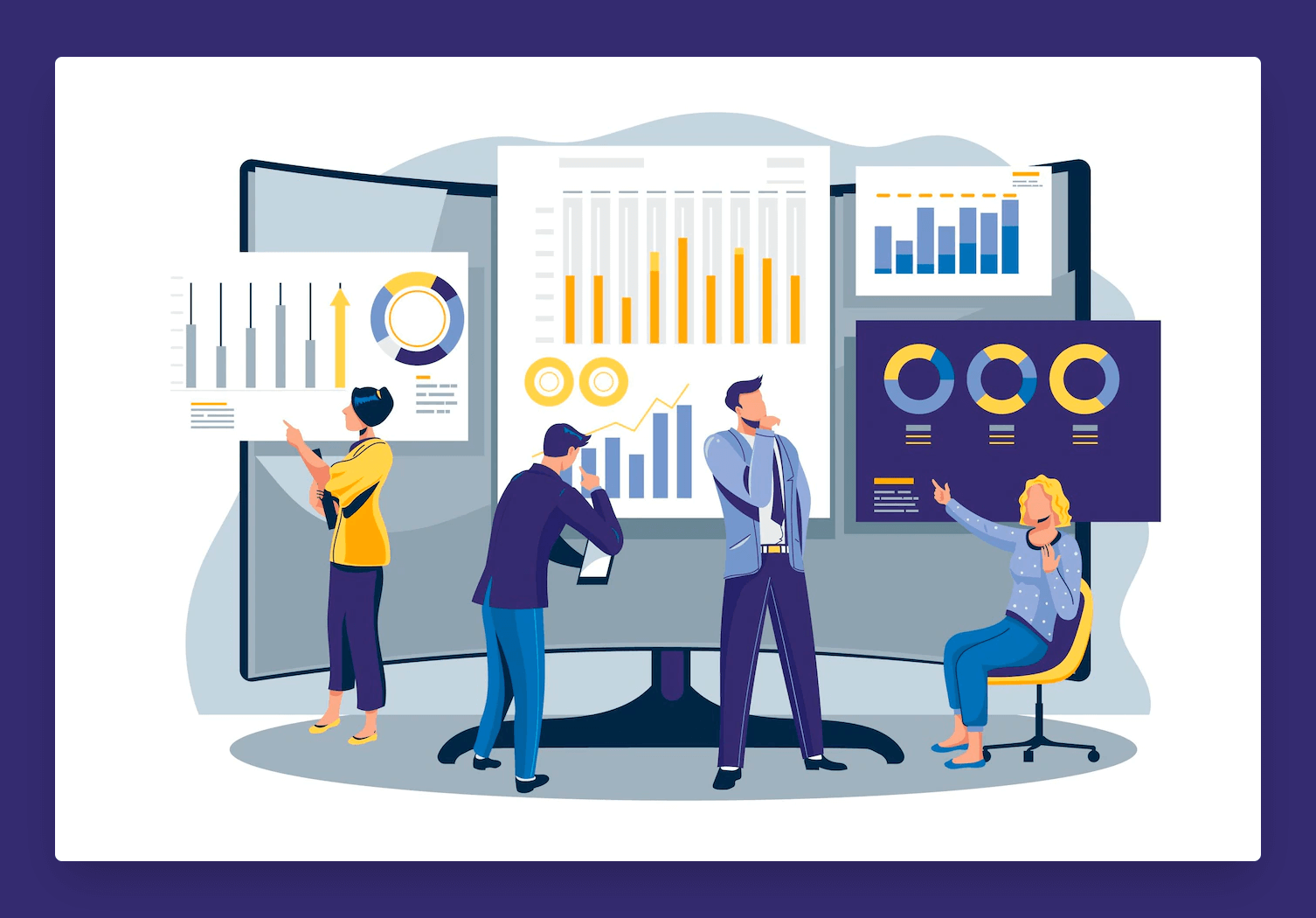 Helpdesk software also provides detailed reports on your customer service activity, so you can easily analyze your performance and keep track of what's working and what isn't. This will allow you to make informed decisions about how to improve your services and increase customer satisfaction over time.
Easy setup
Setting up helpdesk software is relatively quick and straightforward. You can get started quickly without having to invest in expensive programming or development work upfront.
Continually improves with updates
As new versions of helpdesk software come out, it will continue to evolve and be updated with the latest features for improved performance. If there's ever a need for additional features or functions.
How to Make the Most Out of Your Helpdesk Software
Manage customer inquiries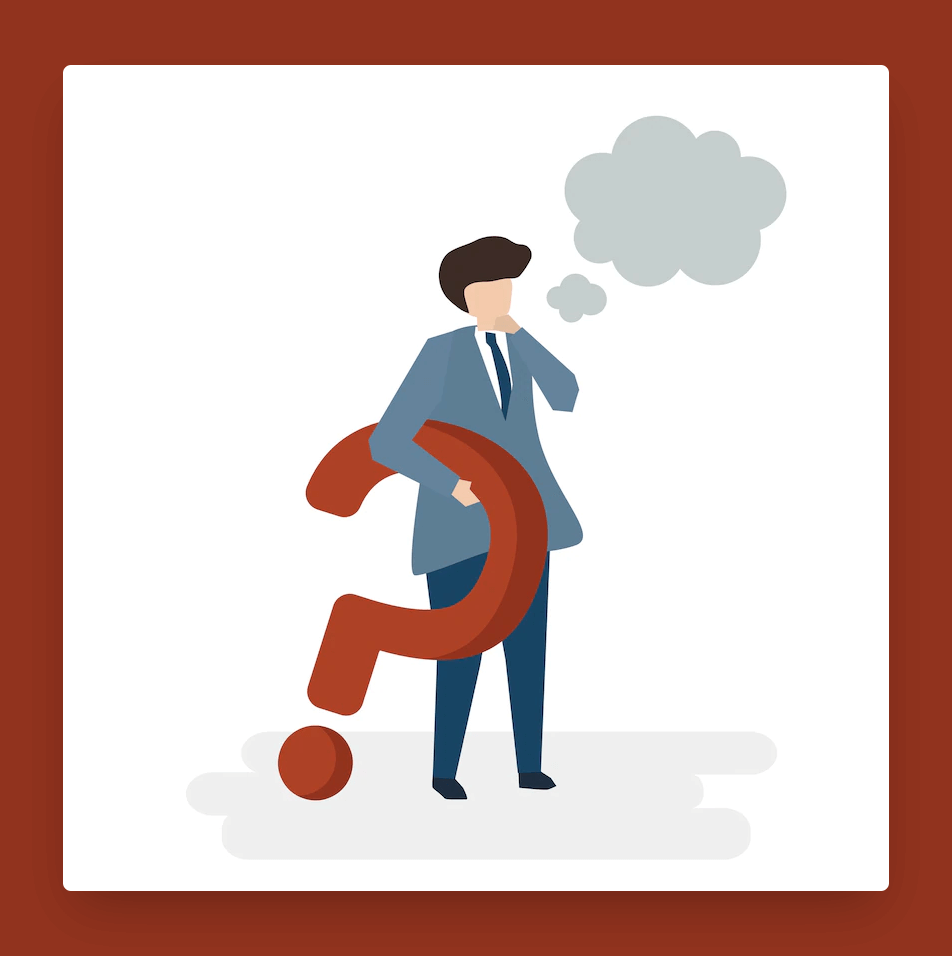 Your helpdesk software will consolidate all your customer inquiries in one place. This makes it easier to keep track of and prioritize customer issues. Using helpdesk software will also help you get rid of the back-and-forth between employees for basic customer inquiries, which can save you a lot of time and money.
Monitor and analyze interactions
Helpdesk Software has real-time monitoring tools that allow you to analyze how customers are interacting with your business and what they're interested in. This information is crucial for understanding your customers and improving your service offerings accordingly.
Also Read: 5 Reasons why you should avail Helpdesk Solution
Have a consistent experience
One of the best aspects of having helpdesk software is that you can make sure your customers receive a consistent experience, no matter who they interact with at your business. You can standardize phone numbers, greetings, and procedures to make sure everyone's on the same page, providing a better customer experience overall.
Accommodate for new channels
Customers expect businesses to be available 24/7—and this includes using new channels like social media and chatbots to handle customer service requests (more than half of the consumers prefer live chat). With Helpdesk Software, you can easily get hands-on channelizing the sources for customers to make it more interactive and easier.
Conclusion
Helpdesk Software is one of the best tools you can have in your digital arsenal. It saves a lot of time and provides a seamless customer experience, while also increasing customer satisfaction. You can't go wrong with helpdesk software that is making your business easier and much more efficient to work progressively each day! The more you interact with customers, the more you will be able to work better in your services/products as you will know the real-time trends and updates that your business will need out of it.