What do you think the best customer service is? Well, I recall Starbucks remembering my name and knowing how I prefer my latte. Starbucks is recognised for its customer service, with coffee being a secondary attraction. The best customer service will give customers and clients the best impression of the organization and business.
How can you establish good customer service?
Meeting the customer's expectations and considering them in the greatest ways the firm has to offer is what good customer support is all about. It is said to be the best customer service support when the organization has every resource available to them for the clients. Here is a list of some of the sources that are important in providing excellent customer service.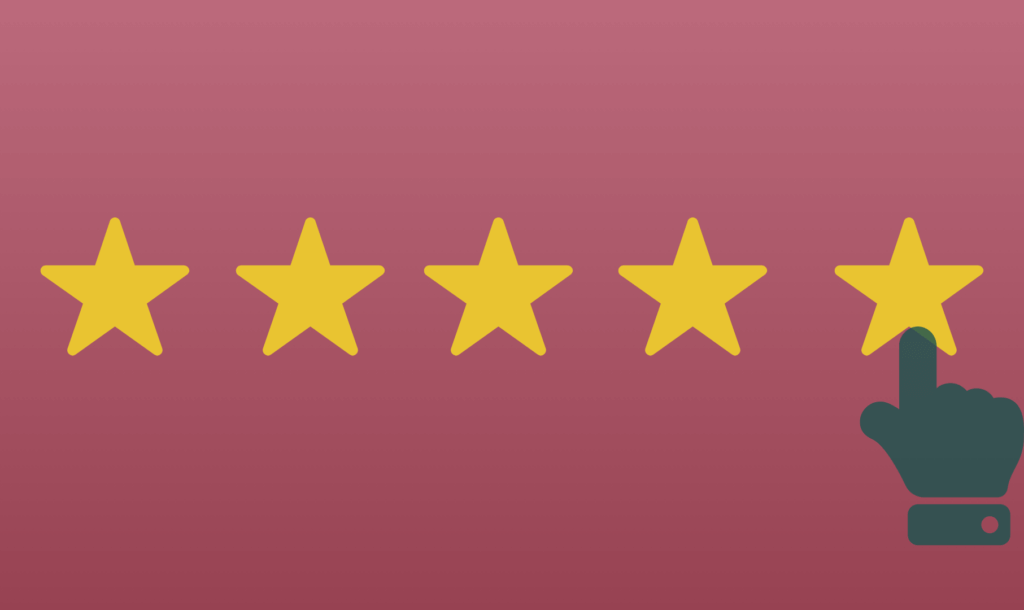 Knowledge Base
Customers always want to help themselves before approaching the organisation with any questions when it comes to self-service. It's mandatory to provide rich and useful information right in front of customers so that they can help themselves. Customers will benefit from this, but support agents will benefit from the reprieve from the frantic rush of client requests in a single hour.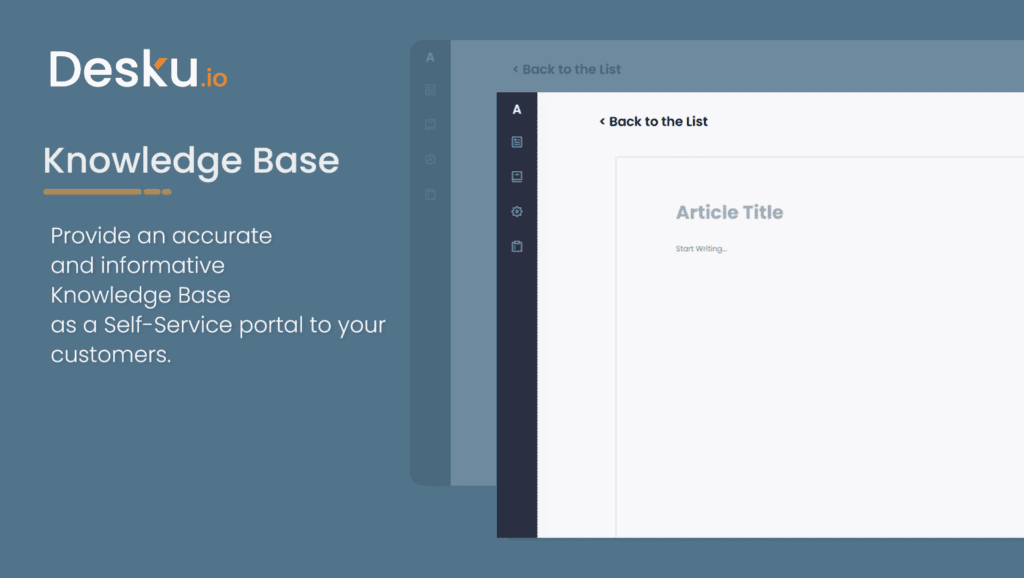 Customers' basic queries can be readily resolved using knowledge stored in the knowledge base, resulting in a reduction in the number of tickets generated and resolved by support agents. Ultimately, as a result, the knowledge base is important in demonstrating fundamental customer support services. Consider it the fundamental and initial step in demonstrating to customers.
Live Chat
One of the most difficult aspects of providing customer assistance is always being available when they call. It's not always possible to be there for them all of the time. It's a lot easier with Live Chat. Visitors to your website will only stay for 5-7 minutes if you own it, and they will always find the easiest way to contact you. If they can't find a speedy solution, they'll leave it as is and possibly move on to your competitors, who will have superior options.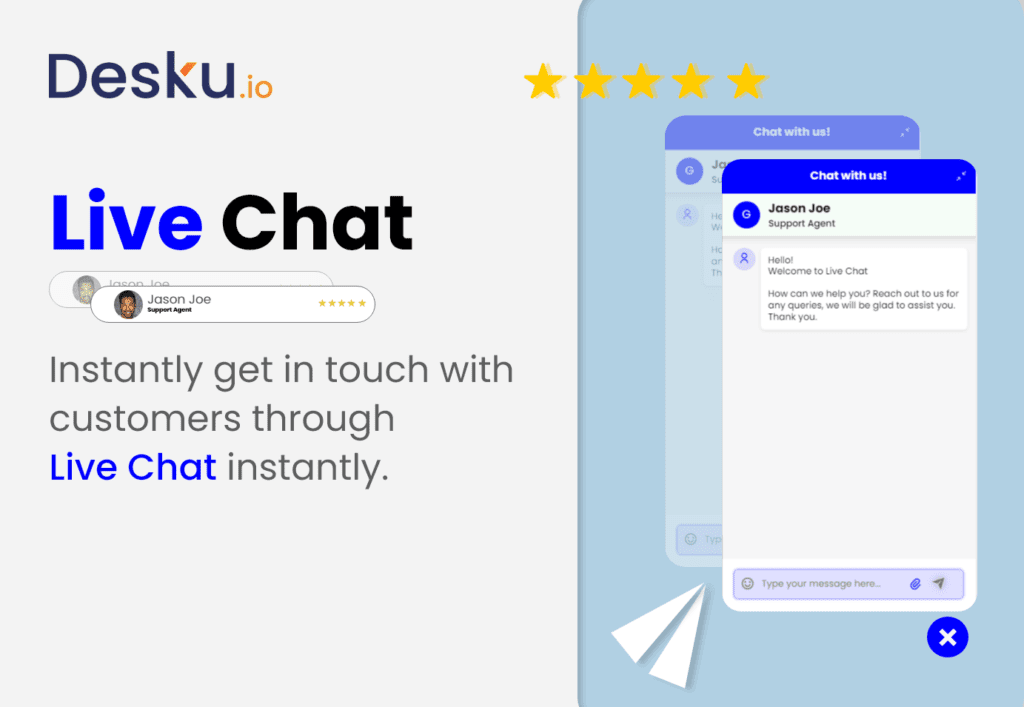 Live chat is the quickest way to contact you, as it allows you to contact you as quickly as possible. Meanwhile, you'll be able to approach them quickly. It provides effective methods for dealing with the situation.
A complete Helpdesk Solution
Desku's goal is to make it easier to manage customer service in a single place. We believe that managing several customers with diverse concerns and objections is difficult, so we've gathered all of the solutions under one roof so that support agents don't have to go anywhere or switch between multiple apps and tabs. Desku has everything you need, from knowledge base storage to third-party web app connectors.
If you want to provide the best customer support service for your clients, you may put your trust in Desku because, as stated in the header, it is a complete helpdesk solution that is exactly what your consumers require.
Other ways to take care of your customers
Customers approach you from anywhere
Customers can reach out to you through social media, which is one of the most accessible venues. When a customer complains or asks a question on social media, for example, don't try to take it offline. There's a danger that if you supply them with alternative communication methods instead of immediately delivering the solution, they'll lose interest and go away.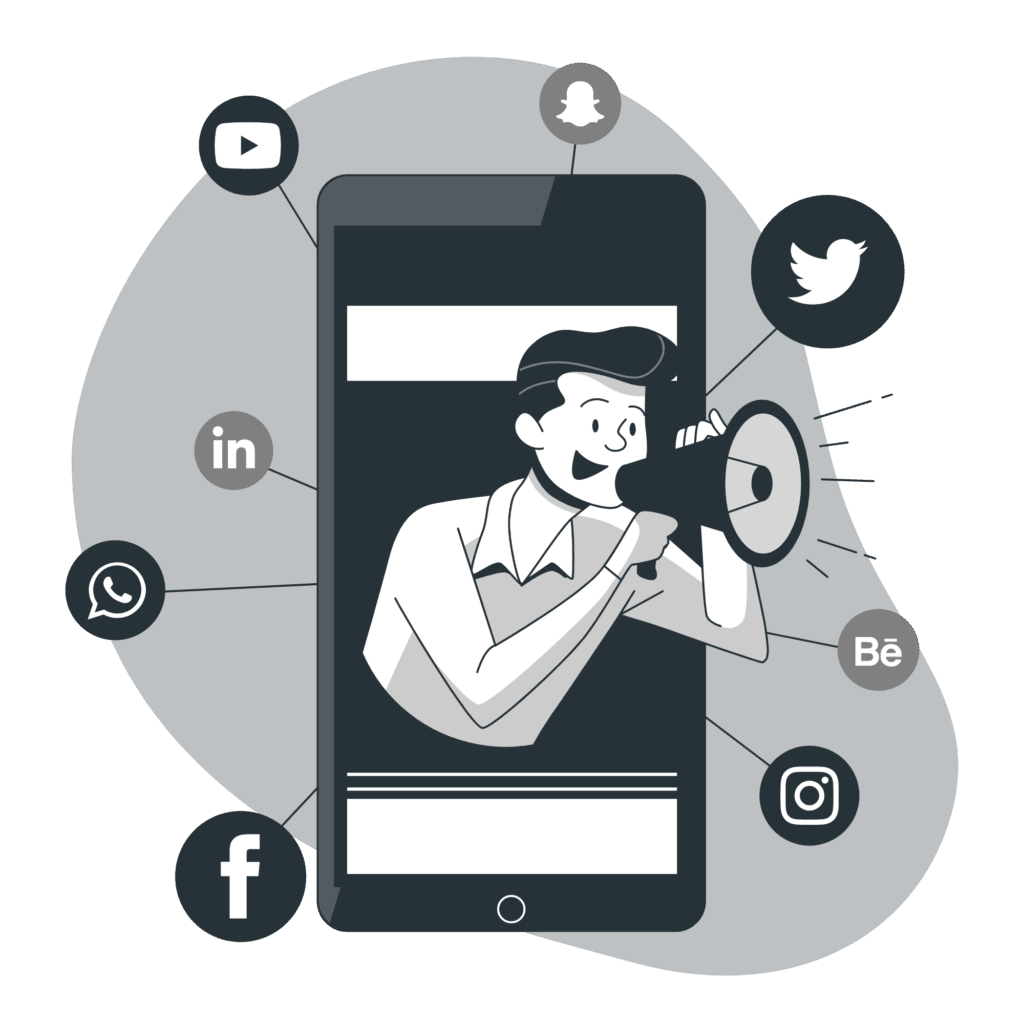 Customers will approach you in a variety of ways, so it's best to interact with them or respond to them via their preferred communication channel. This will take the first impression to the next level, allowing for greater customer service.
Why Omnichannel Support?
As previously said, there will always be clients who approach your firm from several sources. It will be the support agents' job to ensure that consumers are not left unattended. Omnichannel support, on the other hand, has a number of advantages.
1) Resolve tickets faster than ever before.
2) The customer spent less time in the queue waiting for their answers.
3) Easily handle the customers in better ways.
Let Your Support Revolve Around Your Customers
In the name of success, customer-centric businesses succeed in a variety of ways. Make sure that the time you spend with your customers isn't counted or limited. It should be when the customer requests you. Make every effort to ensure that your consumers are satisfied with all of the services you supply.
Allowing clients to contact you through various channels or platforms while ensuring that they are not left unattended is something that all businesses must accomplish. Customer-centric businesses, according to the study, have a 60 per cent higher success rate.
Also Read: How customer retention elevates your eCommerce store?
Customers will look after your business if you look after them.
Let Your Support Agents have the Best Tools
When it comes to customer service, the level of dedication that your support personnel provide is always directly proportionate. Customers and support agents are interdependent when it comes to running a successful business. When there is certainty in offering solutions, customer support becomes stronger than it has ever been.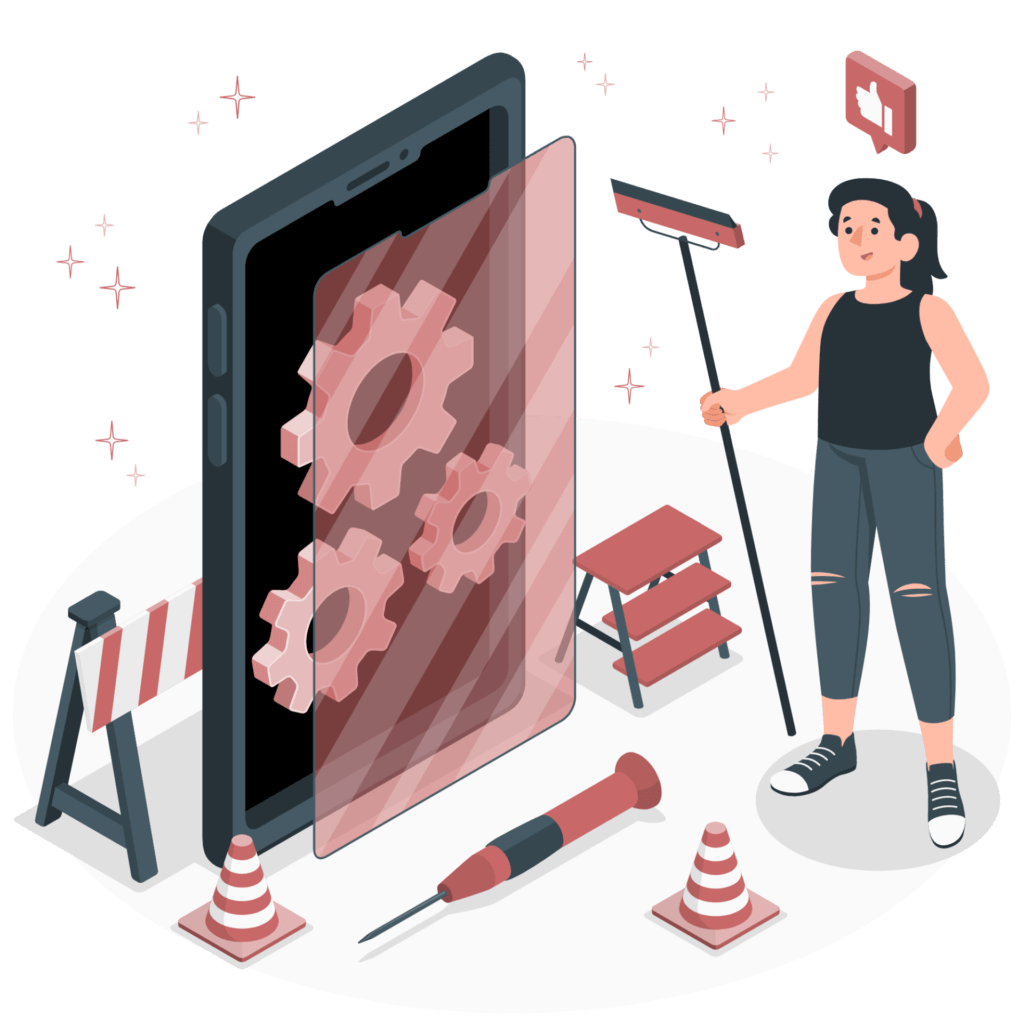 According to surveys, when a team has solely devoted support personnel, about 80% of the consumers are satisfied with the company's customer care. Provide your support agents with the best tools so that they can work in tandem while addressing consumers. This will be of great assistance to them because it will improve the agent's workflow.
Personalise Your Services
Customers will only be intrigued if you pay close attention to them and put yourself in their shoes. According to the survey, individuals are willing to pay more if they receive lavish customer service in exchange. They'll take better service over anything else.
Customers may get the most out of your organisation if you personalise their experience in fixing problems. This is one of the most effective techniques to improve customer service.
These were some of the most important considerations to make as you expand your customer support services. While providing customer support services, there are some things that we fail to accomplish or declare; these points have you covered.
How do you know that you are the best support agent?
As a customer service representative, it is critical that you are proficient in your profession when dealing with customers. Apart from dedication, there are a number of factors that should be kept in mind when working as a customer service representative. Let's take it one at a time.
A friendly approach
Customers prefer a pleasant tone and basic civility when talking with customer service representatives. This allows for a greater length of conversation with almost no obstacles.
Be present in their bad times: Empathy
Not only practically, but also morally, constantly stand up for your customers. Tell them you're with them and that this organisation is here to help you with any questions or objections you may have.
Complete fair decisions
Customers should feel they are always justified and given the utmost attention they require.
Provide the alternatives
Customers want flexibility and options. Provide them with ample alternatives that bring up the choices for them.
Complete guidelines and information
Give away complete guidelines and information that is very much straight and provide the best solutions.
Wrapping up just like a good support agent
Above all, a good customer support service should be available to your consumers in the most efficient manner feasible. Not only should you be available when customers need you, but you should also be able to deliver faster solutions by thoroughly analysing the situation. Assist your consumers in ways you've never done before.