DTC brand (direct-to-consumer brands) is now looking for providing the best customer experience to give them a personalised customer service experience. There are several reasons why D2C is now keen on providing quality customer service to maintain customer relationships! Let's know the overview for the reasons that are established to maintain the customer's lifetime value!
-It helps in generating deeper insights based on customers.
-Helps in control over the customer experience.
-Differentiate the proposition to customer journey for customer support.
-End-to-end conversation between the customer service agent and customers.
-Customer retention becomes easier through authentic connections with customers.
Earlier, so many ecommerce businesses made the marketing strategy that helped them in uplifting their entire customer range. In the Covid, brands are quickly switching to digital channels where customers' expectations towards successful DTC brands are raised for exceptional customer services. Effective DTC brands always considered their customers which helped them in raising the business by expressing and setting expectations. Direct-to-consumer brands are now moving forward to keep customers' conversations seamless to establish better responses from ecommerce brands.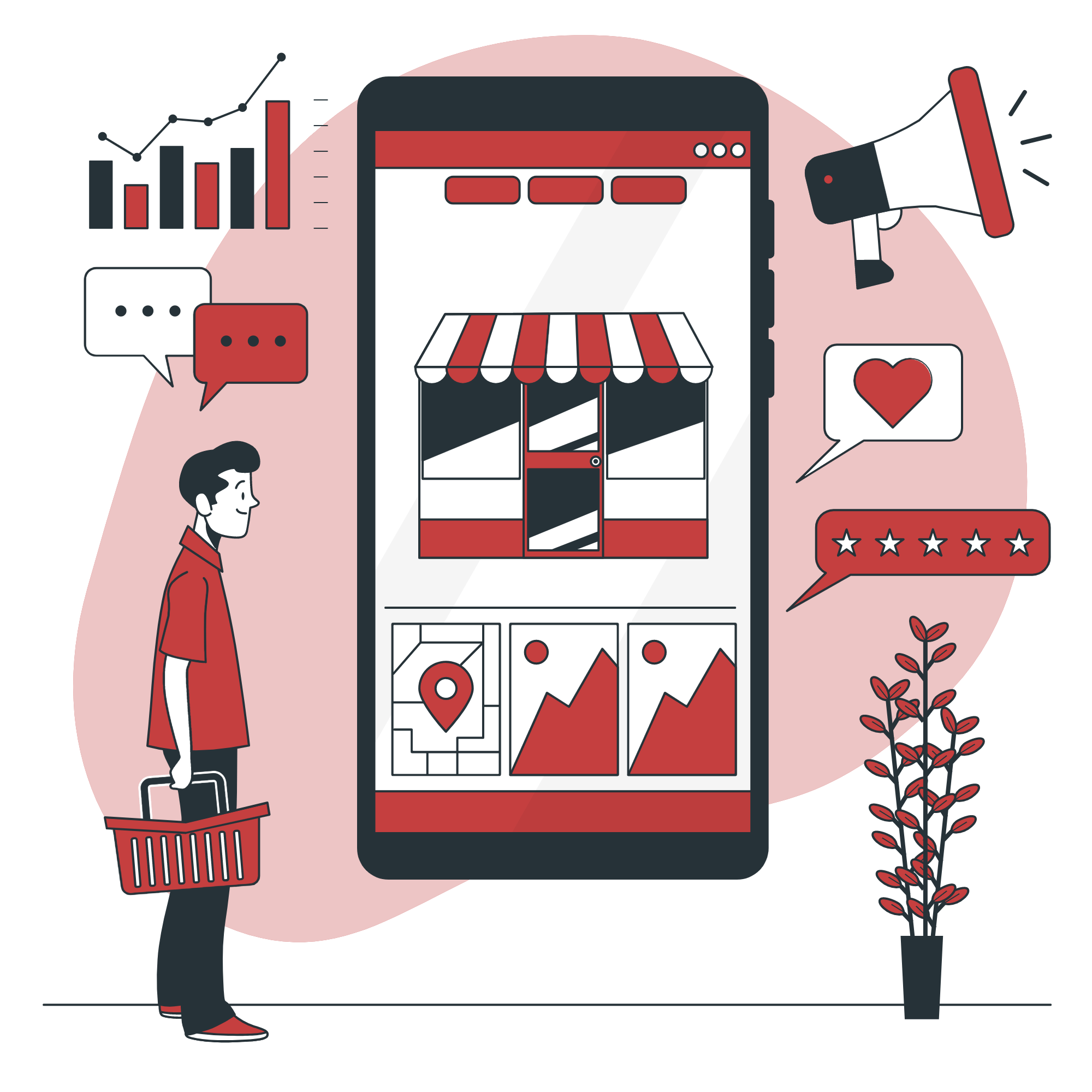 During the pandemic, many companies launched new direct-to-consumer models. Recently, PepsiCo and Kraft Heinz both launched new DTC model propositions. In the first quarter of 2020, Nike's digital sales grew by 36 per cent, and it aims to increase its DTC sales from 30 per cent to 50 per cent in the next few years. "The accelerated consumer shift toward digital is here to stay," said John Donahoe, Nike's president and CEO since January 1. According to our consumer sentiment research, two-thirds of consumers plan to shop online after the outbreak.
The only anomaly is if the brands build deeply entrenched in an industry with little competition, high barriers to entry, and a large market share. Airlines, cable TV operators, and internet service providers are examples of such companies. Customer service quality has a significant impact on your business unless you are one of these companies.
Also read: Know how to boost customer experience in e-commerce business by customer service best practices
When you operate a Direct-to-Consumer (DTC) brand, it's even more important. The barriers to entry are low and the level of competition is increasing. The brand and the relationship with the customer become the true differentiators. Traditional brands and traditional marketing comes under the intermediary customer retention strategies.
Customer relationships are owned by direct-to-consumer brands.
An individual who shopped in a traditional retail setting would visit a retailer or an e-commerce marketplace and choose their product from a variety of brands on offer. As a brand, you would not be notified when the purchase was made, but at a specified time interval. Additionally, you would not be able to identify the customer who purchased the product. Retailers and customers have a relationship.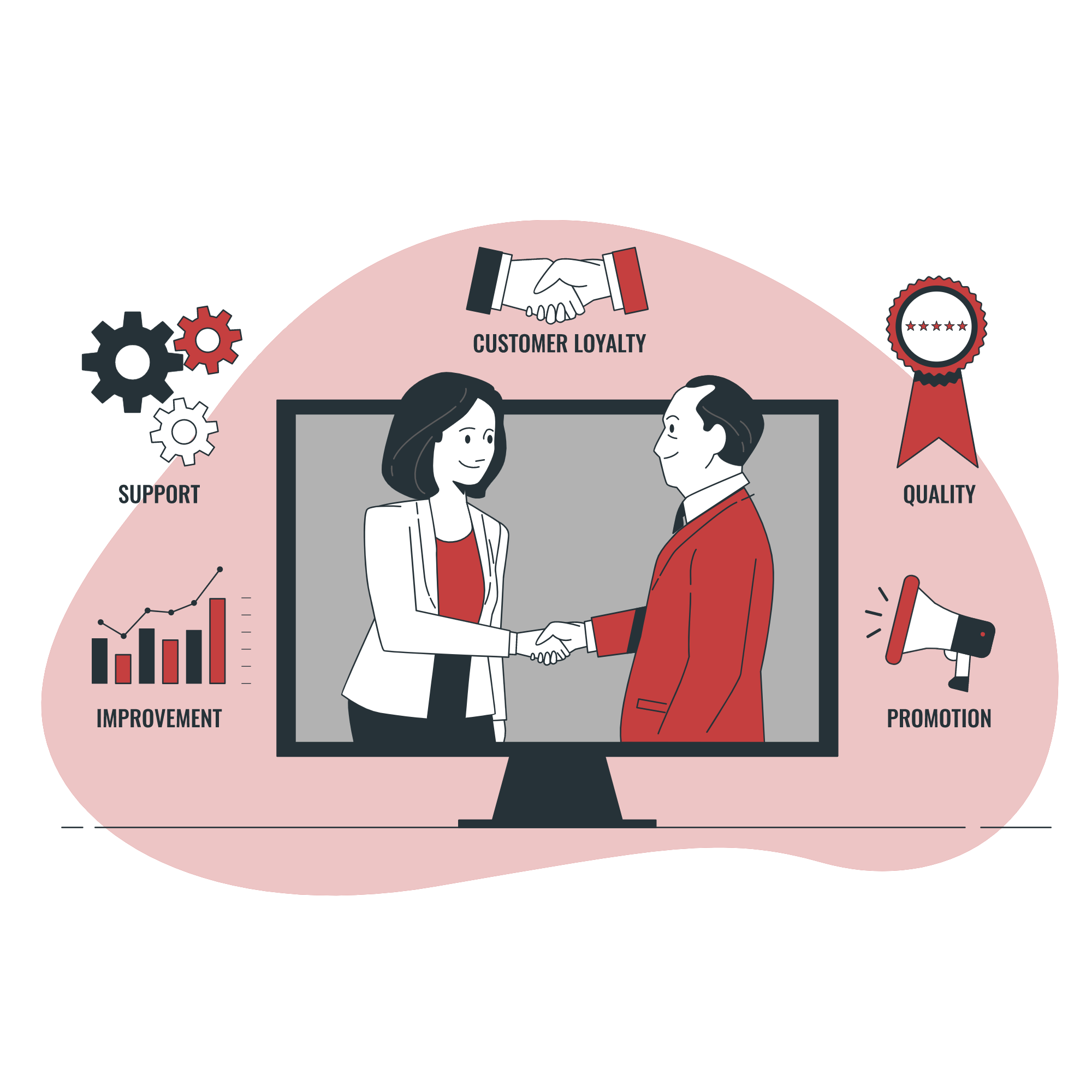 DTC is a bit different. It is unlikely that your customers will contact Walmart, Target, or Amazon if there is an issue with your product. Instead, they will contact your company directly. Returns and refunds are also included. As a result, there are more customer service requests and more pressure on the team.
This allows the company to create a tightly controlled and curated brand experience. Customer service plays a large role in this. Business models are curated mostly to understand the curacy of the customer's information that D2C business models have been decided on and noted. One of the benefits of DTC is channels like social media where there is a maximum chance of attracting people and ultimately people.
How can you become a successful DTC brand with the help of customer support software?
Well, as we have been knowing that every business is growing and expanding digitally, and the expectation of any customer is raised for a better customer support experience. For the digital customer experience, the main thing that customer expects from digital brands is quick and resourceful replies. When any brand continues to grow, it is because of the customer support that is provided to them.
The customer support software helps DTC brands to always keep their eyes on their customers no matter what because of its features! With certain features of the helpdesk support software, it becomes easier for DTC Companies to maintain customer loyalty and build a legacy.
What features are helpful in the customer support platform for D2C brands?
Several features help DTC Business to uplift their customer support much stronger! The customer base, that you create for your company becomes much larger than it is thought if there is a friendly welcoming of new customers along with keeping up with the new customers. Let's get into some main features of helpdesk software.
Live Chat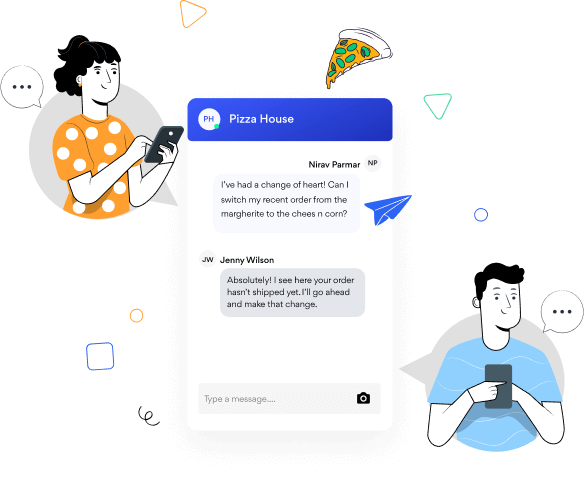 Live chat helps in interacting with customers instantly for any queries and questions related to the brand or product queries. Can easily get in touch and have conversations. Gone are those days, when customers had to wait in a queue for getting simple answers in return.
Knowledge Base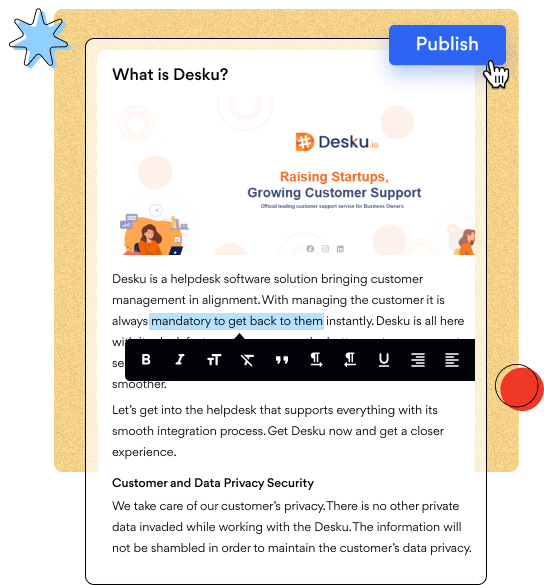 Knowledge Base is a self-service platform where it helps customers to get any information they require in the form of articles, videos, guides or any other information that is needed right away.
Chatbot: No code chatbot builder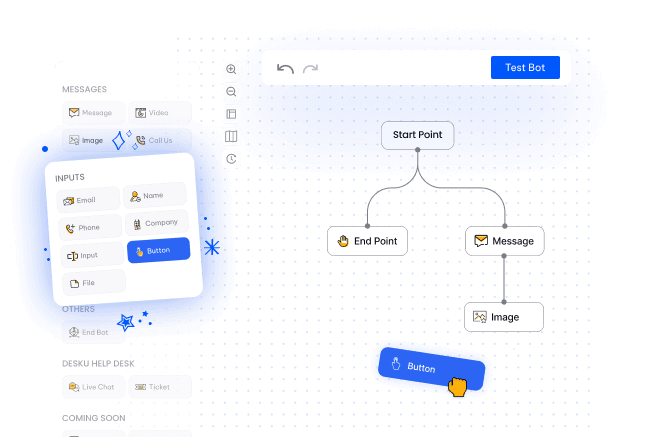 Chatbot helps customers to answer their queries with automation in the absence of any human support agent so that there are no customers that will be missed out.
Shared Inbox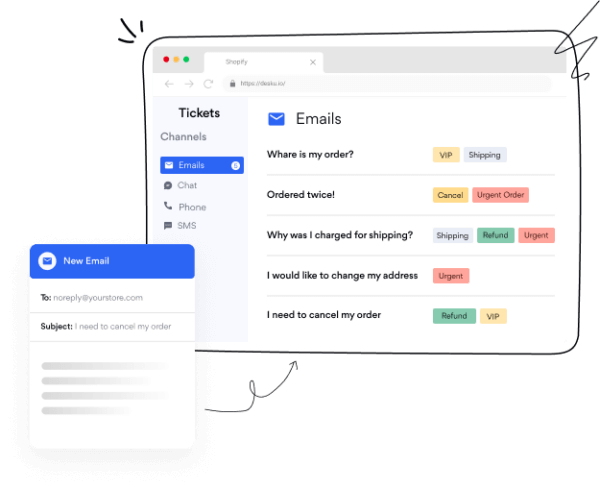 It is not always appropriate to share your email address credentials with your support agents and so the shared inbox is at the rescue! Simply add your support email address and let your teammates solve them without you sharing the mail credentials.
Everything is under one roof!
When running a big business, it becomes hectic to handle everything from different applications or software. Helpdesk software helps in getting that under one roof where you do not need to toggle and shift your focus for juggling between every software you use!
The customer support for DTC brands becomes more powerful and yet it helps in letting you engage with your customers easily.
Why do DTC brands need proper customer support?
Apart from every other business, DTC business is much more different from other businesses. Customers often come up with queries that are related to product quality, shipping, or anything related to the service!
Who are they going to contact? How are they going to find you?
Well, they will directly contact the business owners for any queries or problems they face with your product!
So having properly equipped customer support will help you in contemplating the conversations with your customers.
The continuous requests for the product from customers will lead to multiple ticket generation and hence there will be a lot of requests that will be gathered for solving for the team members. What do customers expect? For the betterment of the company, it has to curate its services from beginning to end and that mostly includes customer service. Talking to any brand that is not focusing on providing the right customer services, will lead to turn-off for their customers.
Conclusion
Having the best helpdesk support will be worth investing with no regrets. This will help DTC brands to grow and stand up for their customers at any time of the day making their customers happier with the brand than ever before. Investing in the helpdesk that perfectly suits your brand can be one of the finest decisions that can be made.
Engage more with your customers to uplift your brand!