If you have an online business, it is surely difficult to manage customer support globally. The business is recommended by the customer support you provide to your customers, it impacts certain impressions on the customers. Surely a good one.
With the increasing role of mobile devices in our work, customers are becoming increasingly demanding. They expect instant answers and fast responses from their service providers. As such, companies are now turning towards mobile help desk software to handle their customer service. However, it can be difficult to choose the best mobile help desk software for a wide range of companies.
This article will take a look at the top 10 mobile help desk ticketing system and their features so you can choose the best one for your company.
Best 5 Helpdesk software in 2022
The helpdesk ticketing system helps in managing customers in the most efficient ways through its presence of sleek features. In a growing business, the most important thing to look for is to handle customer support in the most efficient ways where you do not have to worry about anything else but think about better growth in the business.
There is some helpdesk software that establishes its presence in the market today. Let's get a brief introduction to each helpdesk software for better customer support. Let's know further in this article about some Top-5 helpdesk software that helps in handling customer support in better ways.
Desku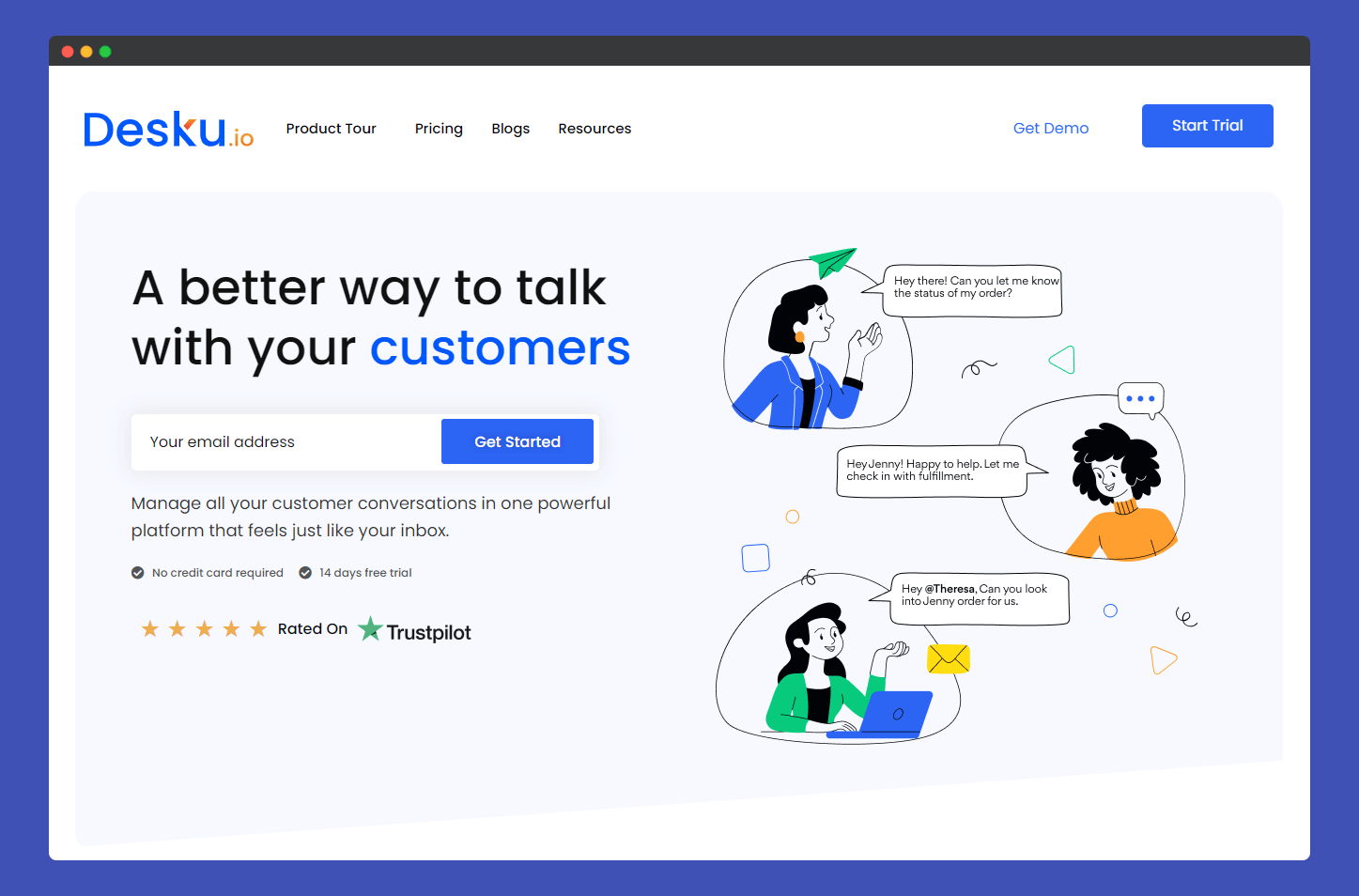 Desku is helpdesk software that makes customer support management easier through its sleek features and functionality of the working. It supports SMBs and eCommerce platforms like Shopify and WooCommerce.
There are endless integrations present so that customers do not have to go on toggling between multiple tabs. Customers get everything under one roof and it is one of the reasons why people love using Desku. The integrations like Webhook, Zapier, and Pabbly-connect for instant notifications and alerts on any activity that you want to get an alert for. Google Analytics for accurate reports and insights for the business, which is one of the most important things for running the business for the business owners. Business owners can easily import their data from another helpdesk software in just a few steps.
It has an accurate build knowledge base so that customers are left with no questions that they have. Desku makes the business owner's work easier by helping business owners easily manage customer support.
Business owners have a lot on their plate, and one of the crucial parts handled by Desku is the customer care system. By providing instant support, Desku thrives by giving regular updates to their customers for increasing the efficiency of customer management support.
With regular giveaways and discount activities like LTDs, they always look for their customers so that they get the best.
Zendesk
Getting started with Zendesk is a lot easier than you think. With easy-to-use integrations, a customizable interface, and a free and affordable plan, Zendesk is the perfect platform for your business. Business owners who are working with the helpdesk software have heard about Zendesk for sure.
Zendesk helps in streamlining the multi-channel support and gives the solution accordingly. They have included the features like Knowledge Base, Live Chat, and Shared Inbox.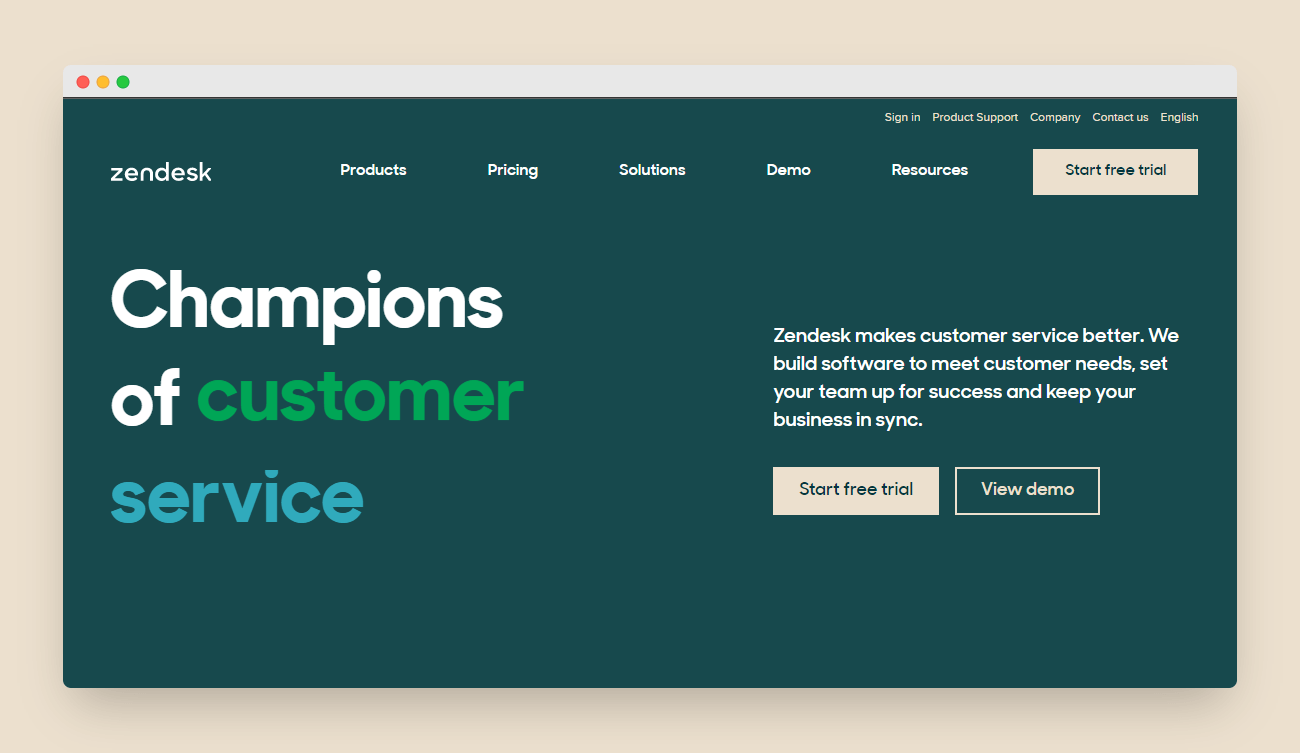 Talking about AI, they are providing Chatbots and auto-replies, but it is all included in their higher plans which costs more. Mostly, Zendesk is not able to cover multiple communication channels and it is one of the drawbacks but it has other 1000+ integrations, that might help business owners to manage their customer support.
Flipping the side in Zendesk is a complex method and it is time-consuming. For quick solutions and support your customers, it takes up your time and resources too.
The basic current price of Zendesk: is $49/per month
Gorgias
The helpdesk solution is more focused on eCommerce businesses like Shopify and WooCommerce. It too has the features like Knowledge Base, Live Chat, and Shared Inbox. It supports the eCommerce platforms like Shopify, WooCommerce, Magento, and BigCommerce. It has integration with these eCommerce platforms but Magento is only provided if business owners avail of higher plans.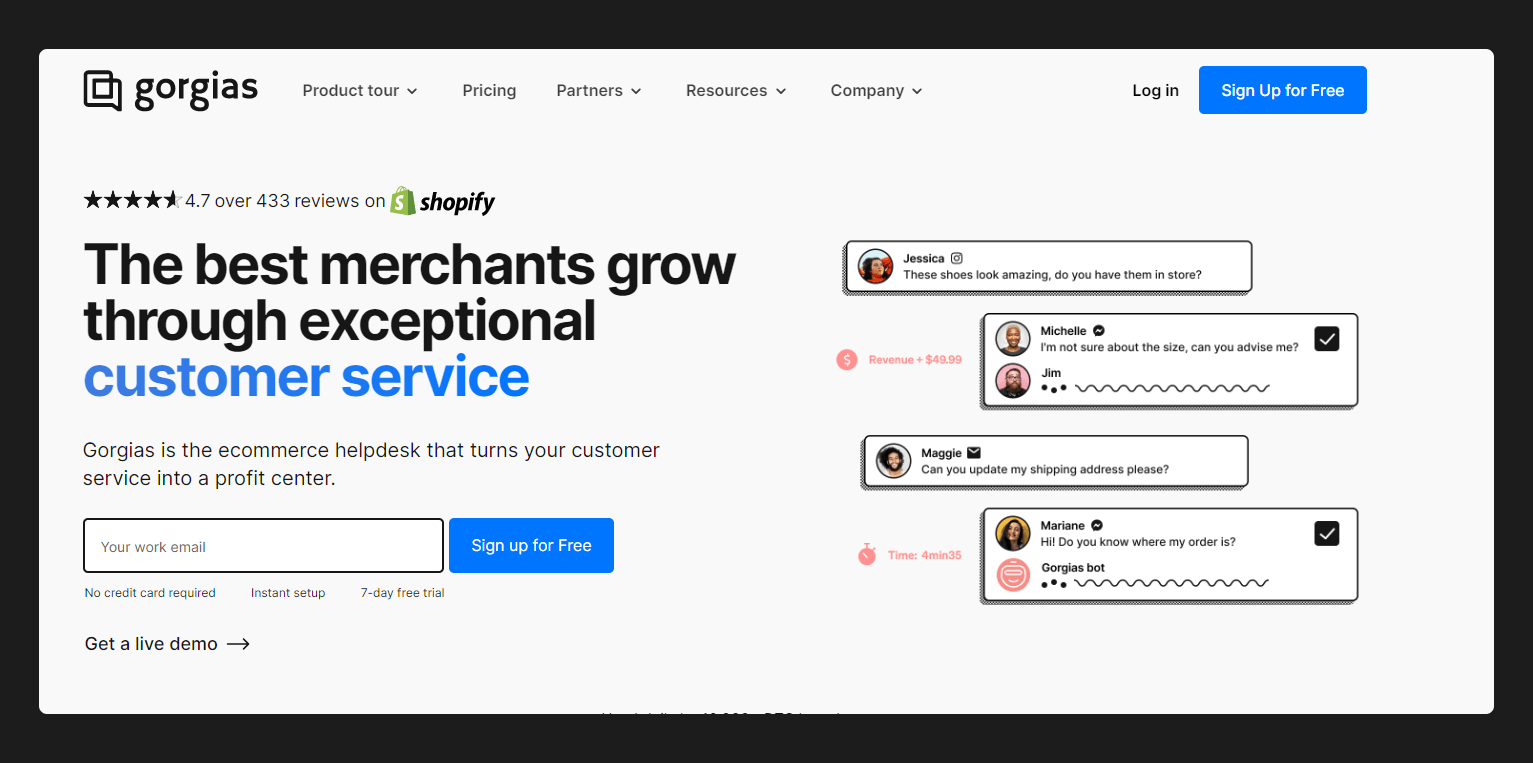 Through the rich integrations of the eCommerce platforms, still, Magento is only applicable for the higher plans. One of the most observed major problems is that they have set the ticket limit, it simply means that the cost of the tickets will vary depending upon the ticket generated.
The basic plan: It starts at $50 with limited features and additional costs for their features.
Zoho Desk
We all know Zoho for the customer relationship management software but they also provide customer management solutions. It includes the usual features like Knowledge Base and Shared Inbox. Zoho Desk also provides automation features but as usual, on some, there are charges to it.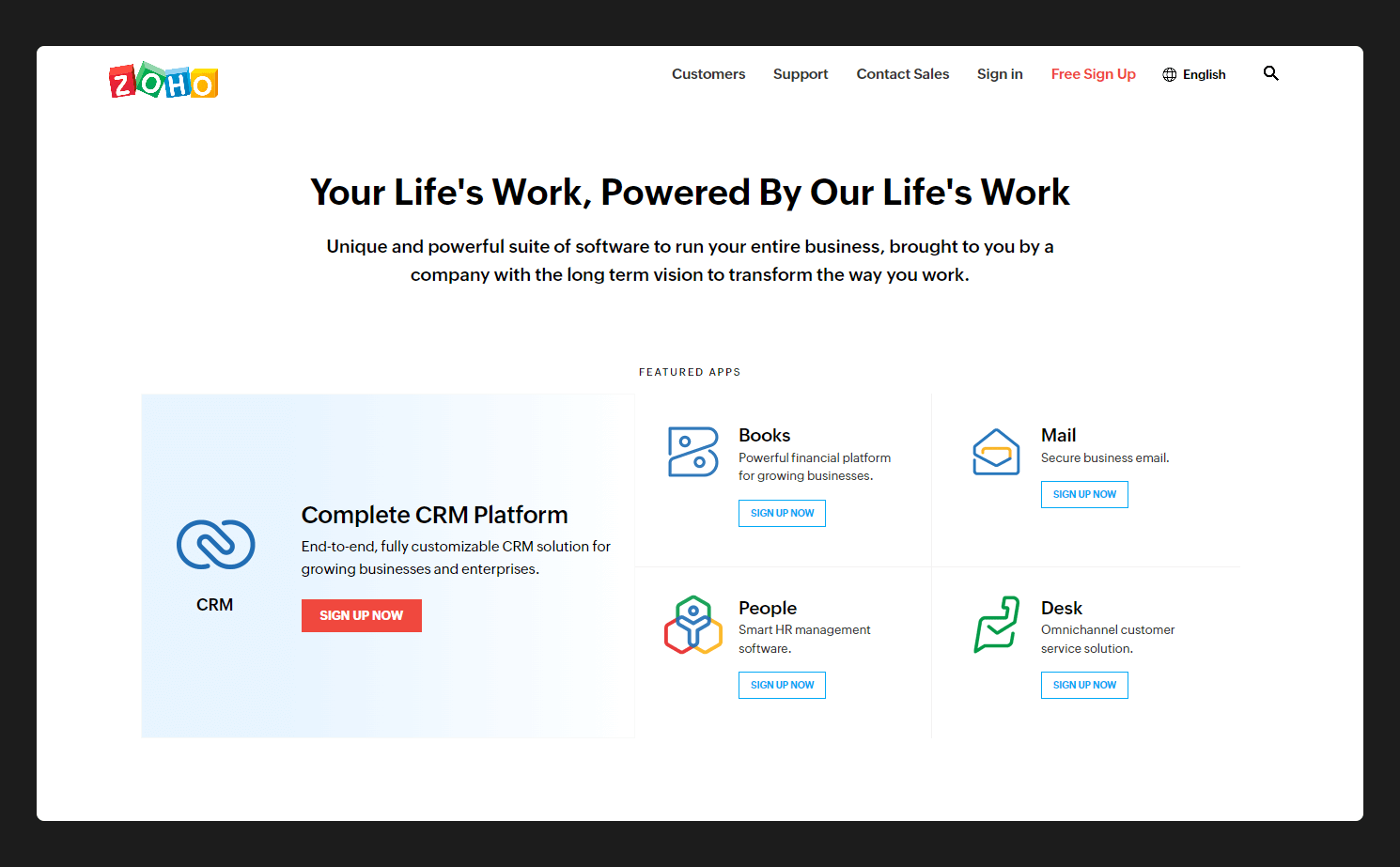 The Zoho Desk completely works with the CRM management as well as for Zoho Desk but for the more features they charge for it and it is only available for the higher plans and costs.
Paid plans start from $14 per agent
Jira Service Desk
The Jira service helps in tracking the report and to track the bugs and it has been reported that it is mostly used by engineering companies and teams.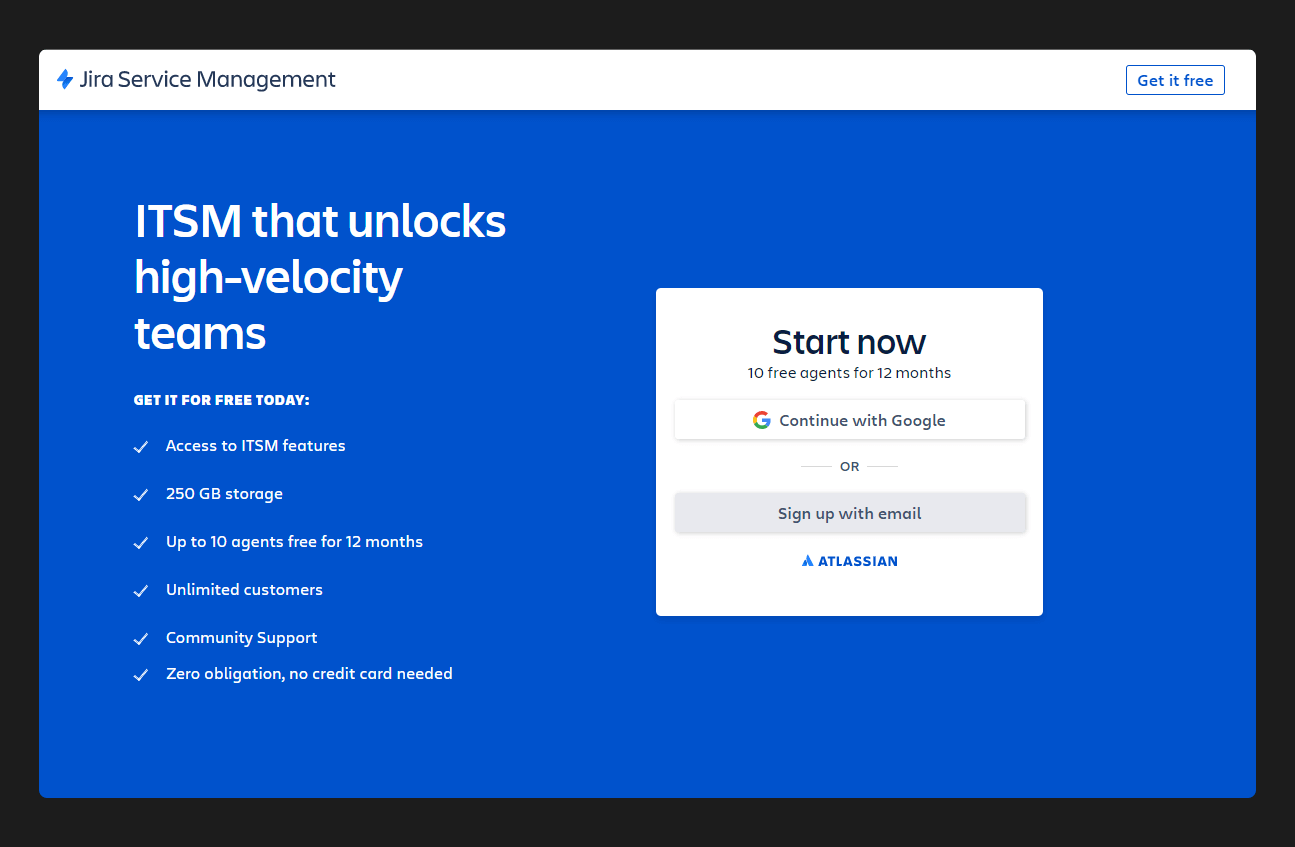 The assigning of the projects is easier as they can assign to the respective teams and the agents in the team. It is not the one-stop solution for business owners to manage their customer support services and hence it is not found much efficient.
The pricing plan starts from $7.5 per month.
How do you know, that this helpdesk ticketing system is right for you?
When it comes to choosing the right helpdesk for managing the customers, it is a bit confusing as it has to manage the most crucial part and that is customer support. A helpdesk software should play the role of the helping hand that makes customer management the easiest and most sleek. In business, the most crucial part is to manage the customers. The more customer-driven business, the more it will be loved by people.
The helpdesk support software should at least consists of the basic features that are used daily for the management of customers and they are a Helpdesk, Shared Inbox, Live Chat, Chatbot, Ticket Management system and smooth functionality with a clean design.
The pricings are the most crucial part of purchasing any software for the service in your business. It should be worth the features that are provided and for that, there should be a clear picture drawn about your requirements and that surely needs the better studying of the different helpdesk. This article will take you in the correct flow of direction in choosing the right helpdesk for you. Hence, it will be easier for you to sketch the attention.
Conclusion: Wrapping up
The choice of helpdesk software is something very crucial for the business. Choosing the right helpdesk software needs to note down some of the most important points and which are efficiency, functionality, scalability, and reliability support.
Also, note the cost that you are paying is worth the features and helps your teams and customers for resolving queries and for better customer support.