Yes, we completely understand that you are an extremely busy e-commerce entrepreneur and have a lot to deal with every day and at every step. We are here to help you and take the opportunity to take some load off your everyday work and business.
We want to focus on business growth instead of continuously thinking about the stocks in the inventory. Inventory management is the most boring and yet important thing to consider especially when it comes to the
What are the best Shopify Inventory Management Apps in 2022?
Katana Manufacturing ERP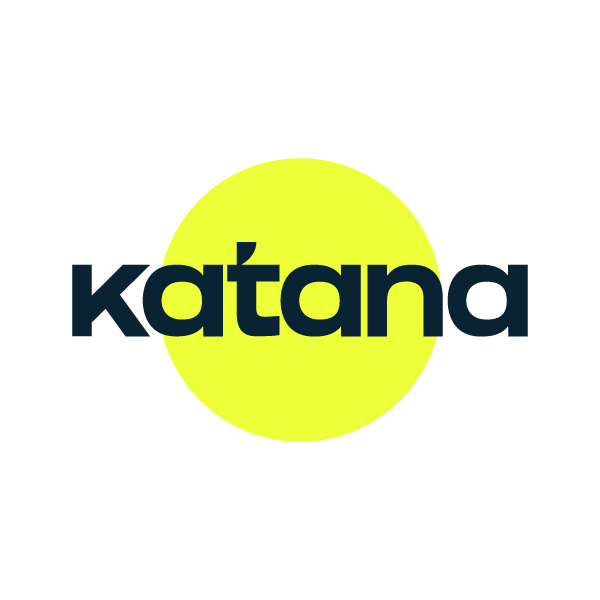 Katana helps in importing ongoing Shopify orders. Not only does it help in syncing the orders but also helps in keeping up with the inventory and stock.
The automation process of syncing up the incoming orders and the stock management makes the process easier and lets you know everything in advance when needed. The real-time inventory stock management gives a better idea of the inventories left or needs to be re-stocked.
Starting Price: $99/month
Restock Rocket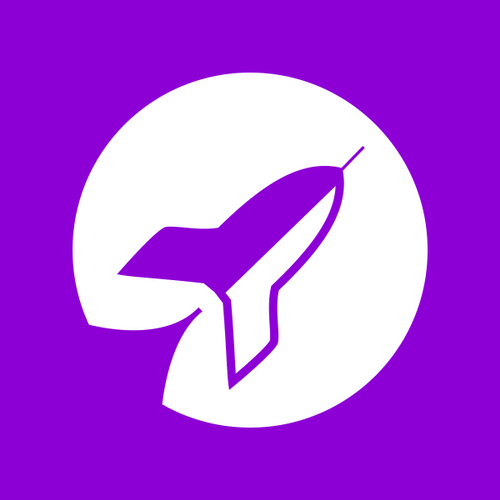 Business owners are mostly worried about their stock record while Restock Rocket helps in recovering the lost sales. Grab a coffee, sit back and relax, let Restock Rocket do its part by sending email and SMS alerts to the customers while you run out of any product. There are a lot of benefits that come along that will help your business;
-It altogether sends an email to your customers when any product is in stock. Communication can be both ways emails and SMS. It can send messages of any inventory stock status to your customers.
-You can restock your inventories according to the demand for products amongst your customers.
-It provides you with all-time 24*7 support to global customers.
Do not lose your customers just because of a lack of in-stock inventory, rather gear up the stock inventory game stronger like never before.
QuickBooks Commerce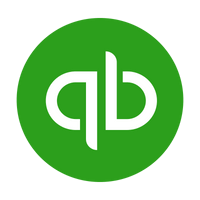 QuickBooks Commerce helps in maintaining your stocks to the precise level where the distribution from central locations. It also helps in managing other eCommerce stores too.
QuickBooks Commerce helps in launching your initial brand in the stage of B2B that is associated with your eCommerce store like Shopify.
Also Read: Top-6 Shopify subscription app of 2022 for smooth recurring revenue generation
Starting Price: $39/month
Synico Multi Store Sync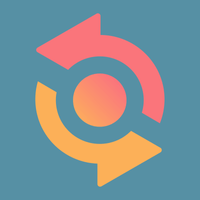 Do not need to worry even if you have a multi-store on any eCommerce platform. Easily switch from one store to another in minutes without worrying about your data because it easily helps in importing your current store data. Not only data, but it also helps in synchronising the images, set prices and other details that are mentioned.
It gives real-time inventory stock status alerts where you do not have to worry about "out of stock" status.
Starting Price: $19/month
Skubana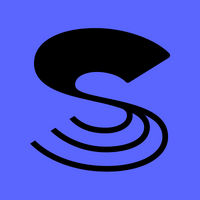 The all-in-one platform helps in diversifying the product and stock detail with the product satisfaction surveys and the accurate coordination of everything from one platform itself.
It is the platform that works beyond your edges and other activity related to authorisation and is connected financially. The personal and individual activity is also been tracked and registered with this platform itself.
Starting price: $1k/month
Inventory Planner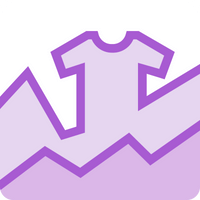 It helps in conserving most of the time on placing the purchase orders. It helps in sorting out the information-driven proposals of stocks according to the customer's requirements.
Starting price: $99.99/month
SKULabs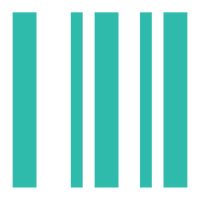 It helps in keeping up with the stocks for synchronising over different channels. Not only does it help in the stock integration and arrangement but it has the barcode checking and picking by scanning for tally, pickup and looking out for stock.
Starting price: $299/month
Sync Power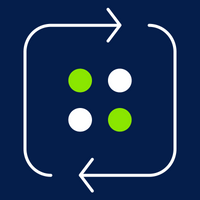 Sync power the name itself suggests that it syncs with the power. Save your time by letting Sync Power work on itself on any refunds, replaceable and return product process. It automatically processes the stock inventory.
Not only does it help in the stock inventory but it also helps in connecting stores with each other.
This platform not only helps in syncing with the inventory products but also helps in looking for such products that lack barcode scanning, it should be appropriately placed for better synchronisation measures.
Veeqo Inventory & Shipping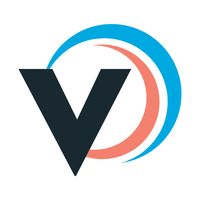 With Veeqo it helps in centralising the purchasing to delivering process. May it be the stock administration, requesting executives for any special requirement, picking and delivering the orders, and accurate report and analytics.
Along with looking for product delivery, it helps in reducing transportation costs by appreciating the limited prices with the mechanism of abundant transportation assignments.
Starting price: $195/month
Stock sync and bundling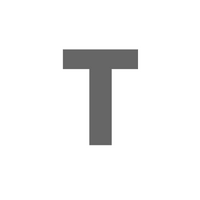 Talking about inventory management helps in managing everything in real-time. Helping it centralising inventory products stocks and the demand in the market from your customers and that too over multiple platforms.
It has some amazing eCommerce platform integrations like Shopify, Amazon, eBay, Square Pos, etc.
Starting Price: $29/month
Conclusion
These are some top-10 lists of inventory management for your eCommerce platform. Since the pandemic, every business is shifted online, and especially talking about eCommerce business, it has risen eventually and so maintaining a large number of customers over online platforms becomes a little much difficult and so we do not let you daunt down in between so many applications and software.
Choosing the right software or an application for your business can sometimes take a lot of time, especially considering the prices of each software against its features and functionality.
Yes, surely it becomes a bit difficult to choose from so many options, but we have made it easier as we have listed the top-10 best inventory management tools.
If you think that your software can come under this list do not hesitate to drop a mail on support@desku.io we will be waiting for you!