When we say let's improve customer services, it means improving the response time in a Help Desk Solution. Today, customer services are not coming home and fixing things or simply exchanging things with the better ones. Today customer services are in each business. May your business is small or big, the customer support service needs to get stronger in the business. As discussed in the previous article, may your product or service be so good with the purpose but if you are unable to respond to the customers in time, then the customer won't find it relevant to even avail of your services or purchase your product.
It is of utmost importance to bring up the speediest, quicker, and most instant response time to the customers. Certain things are of utmost importance while driving the customer support process. A few things that one should always take in mind while facing inquiries from customers are;
At what time you are reverting to customers?
How you are approaching them?
Is your solution really useful to them?
How much comforting is your customer service support service?
These are the main four things that need to be taken care of while driving customer support services. The inquiries that customers will come to the company through various open multiple channels. Only you have to take care of is how can you improve your real-time response to your customers. This blog will be mentioned how one can improve and bring the escalation in the business through improving or taking care of Customer Care Support.
It is way important to reach the customer's inquiry timeline quickly as customers are expecting the minimum time to get a response. On average, customers do not expect to wait through some traditional tactics via email, as it keeps the maximum waiting time. By this, you can lose an abundance of customers just because one does not have proper customer service or support. Now it is of greater regret that even when you have a great product and services you are unable to grasp the maximum of customers for your services.
We have been seeing that in customer service, it is much important to have the proper customer service. Let's know further why it is so much exaggeration for responding in timely customer service.
Why do you think response time is much more important in Customer Services Support?
The points that we discussed earlier are all the reasons that you are looking for an answer. When it comes to customer support service, no matter your product and service if you don't respond in time, you will not be able to cope with the customers for your business, and ultimately there will be lesser customer attraction for your business.
Without wasting any time, let's know further how and what can we do to achieve the best customer service. Along with that let's also know the reasons how can you speed up the response time.
Customers will repeatedly ask for resolving faster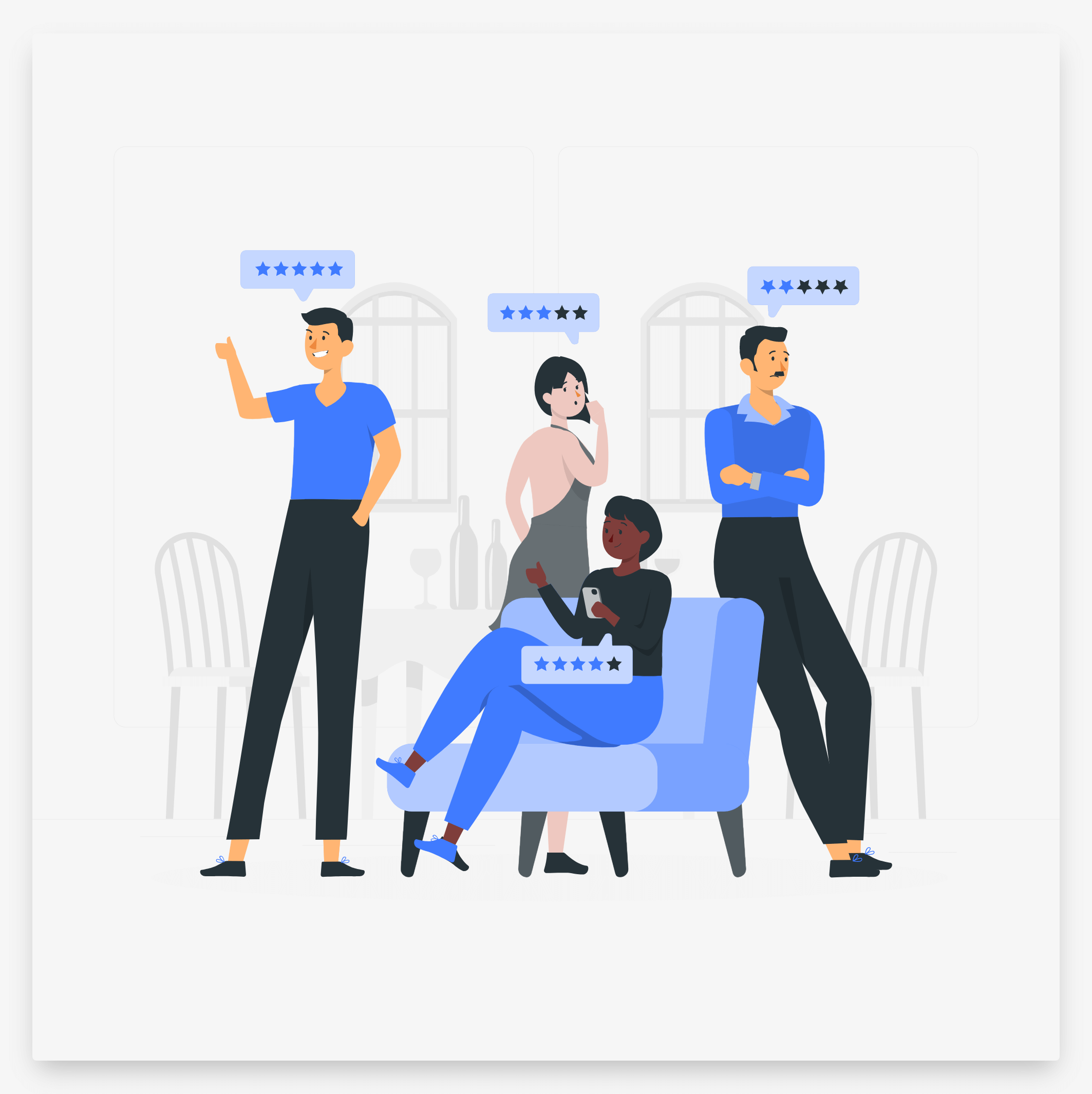 At some point, we all might have experienced that we are unable to reply to the customers immediately while they have an urgent requirement and I am sure it has happened with everybody may it be small scale or large scale business. It is important to have certainty in getting back to the customers for resolving their queries. And if you in case fail to reply instantly or fewer times, there will be chaotic customer follow-ups, that will be filled by "request to reply fast" messages. This implicates the complication of handling the work, resolving queries, and much more on a plate altogether.
Do not hurt your brand image anymore
I don't know how is it fair to state this, but poor or late response timing will surely affect the reputation of the brand image. People are always in fear that what will happen if there will be poor customer care services even when you have the best services or products.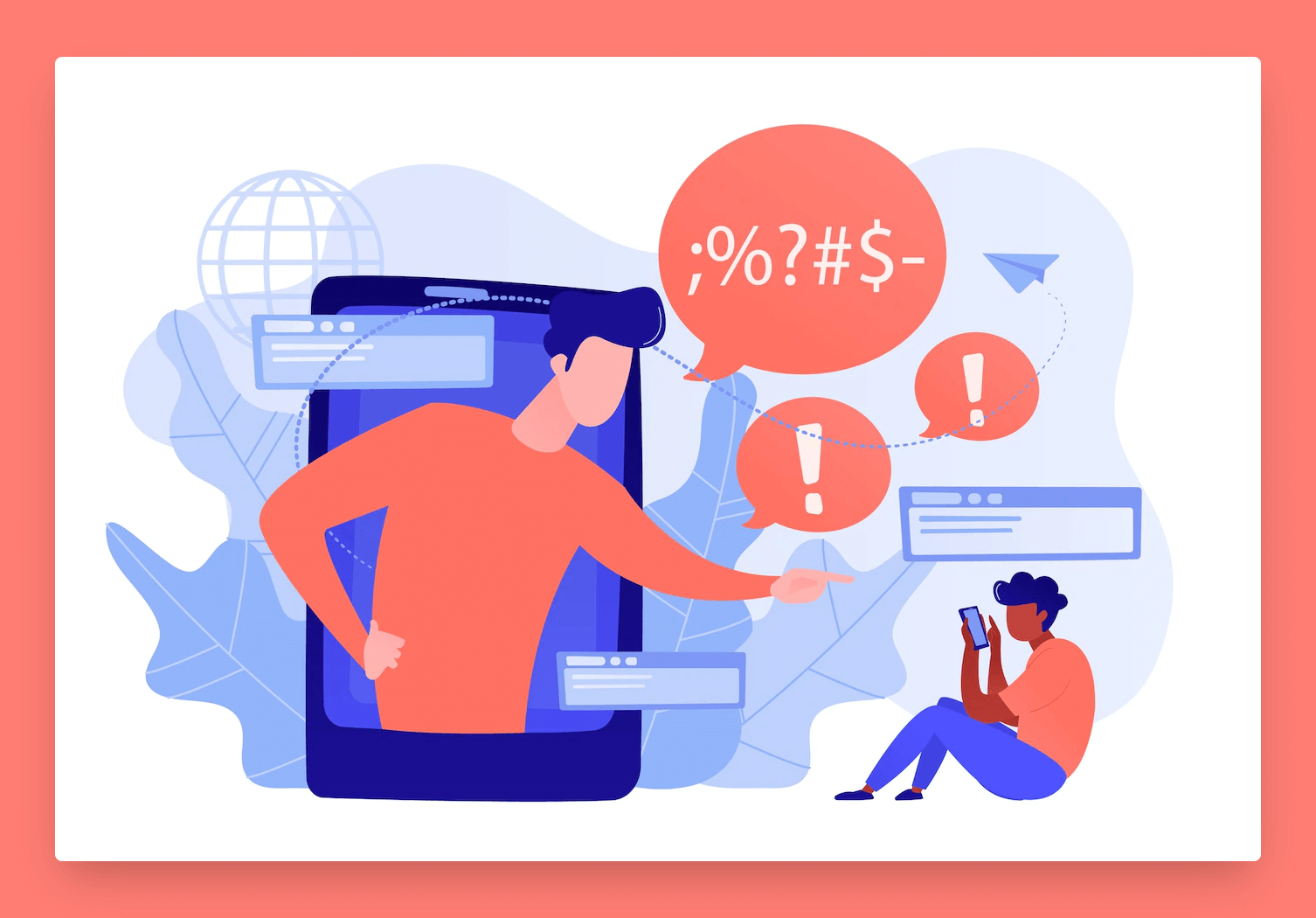 To live in the subtle competitive world, it is important to fasten up the customer support services to manage a better business flow. This will not only affect but will escalate the business growth.
Slow response time will pile up the work like never before.
When we are in the running business, there are so many things to look after, one is not expecting to get their work piled up. When you approach the customers with delay, there will be a bunch of work that will be piled up. The efficiency of work decreases when it comes to instantly look at the customer's queries.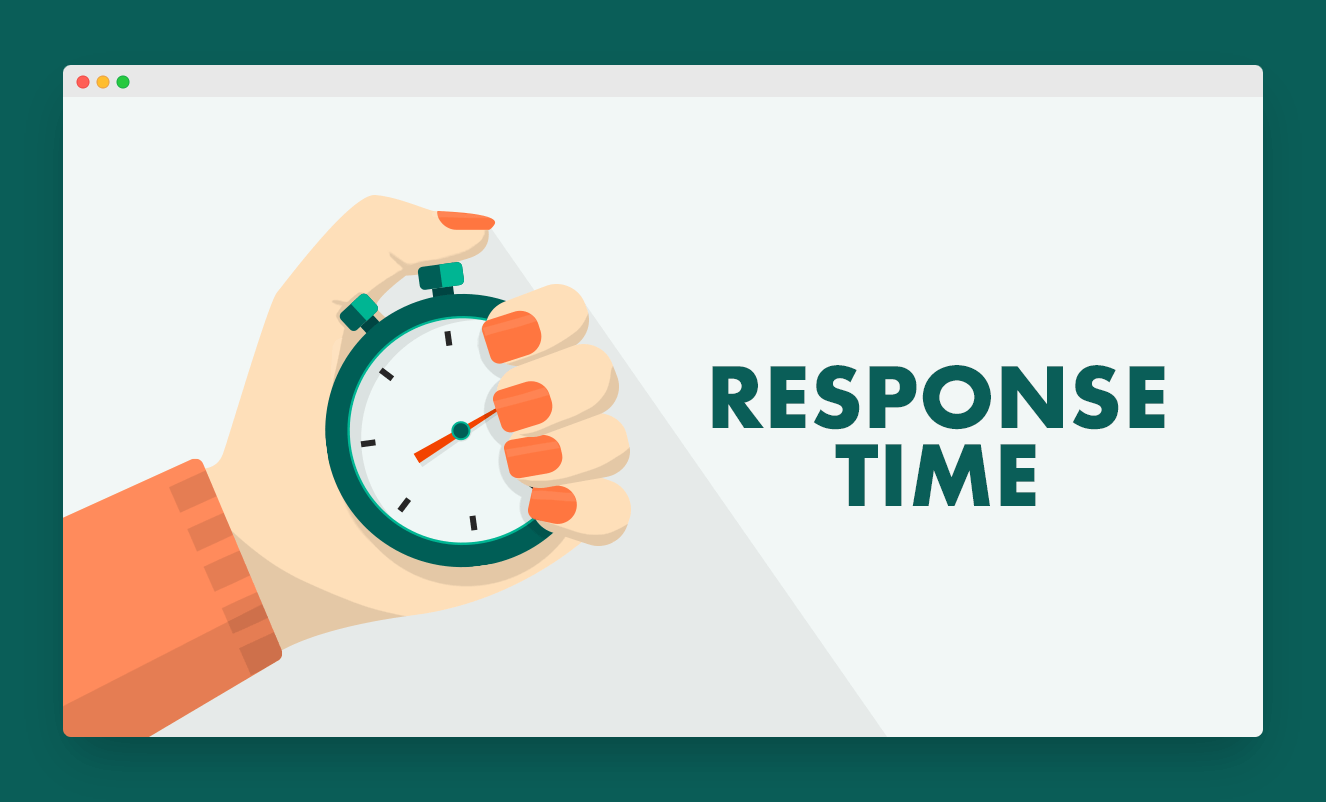 This will create a bunch of tickets that will be generated and get under the pending work which will be unnecessary baggage for your team and it will be more difficult to manage for further team members to work forward. This will lead to a better place in the business, where a smooth working flow is appreciated. Certain things will be deducted and that is unnecessary piling up of the tickets. So resolving customers' queries instantly is not only for the benefit of customers but also business owners.
How can you decrease the response time for Customer Care Support?
We have known enough about how instant response time will help in carrying out the business in a smooth working flow, but we should also know how can we decrease the response time by providing Customer Care Support.
Take out the average response time you are providing to the customers
There are surely stages when customers approach you for the first time and by how much time and in what number of steps you get back to them and resolve the queries. It is much more important to track the average time on resolving the tickets and how much you can stretch further.
When you respond to it for the first time, it is considered to be a crucial time as customers are raw in front of you for their problems and it is upto the business owners who look after the complaints, queries, and customers. Add up all your average time and calculate the average time that you provide with the response to the customers. Once you are quite aware of the time that is taken by you or your team, you can easily come to know how much time it will take further to respond to the rest of the tickets or queries coming on the way.
Avail customer service automation for all day and 24/7 Services
We know how AI and automation are on trend these days for carrying out the better workflow. When it comes to automation, the only thing that is expected is that the workflow follows smoothly and in a speedy way.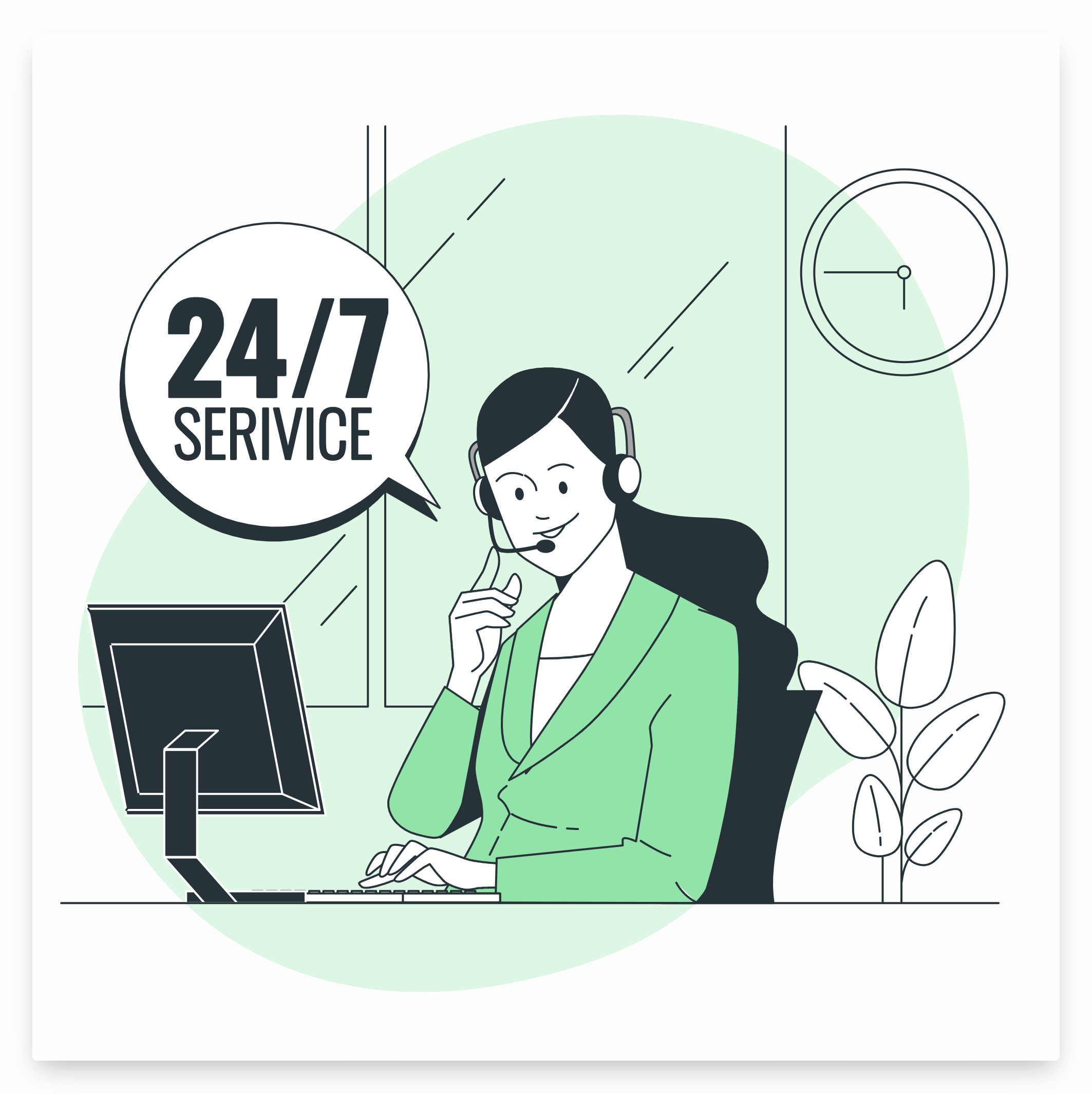 Automation helps in providing sufficient speed with everything automated responses or chatbots for repetitive questions. It becomes as friendly as the manual response, and also saves a lot of time. For the human agent, human agents do not have to stay online 24/7 to respond to customers, automation will take care of them. By this, you can provide better customer support, all day.
Set up the task according to the priority
When there are certain things that need to be taken care of as early as possible, it is important to set the priority of the customer's ticket. This will bring the necessity and the need that is required the most for the customers. You can also use the templates that are needed for sending bulk emails or messages. It will make it much easier to make it work like never before most efficiently and smoothly.
Desku helps customers to have the best of times handling the business like never before.
When it comes to the management of the Helpdesk or Customer Service Center, the Helpdesk Solution is considered to be the most demanded solution for handling the ticketing system portals, customer management, and much more all in one. Through the helpdesk solution, the work will get much easier, and with the hands-on automation services that will recover much of your time spent organizing and resolving the tickets of customers.