What is third-party integration in a helpdesk?
Customers' queries and related conversations are managed with the help of the Helpdesk. It is critical to respond to customers promptly while dealing with them. We may have overheard our pals mention something similar while purchasing an expensive item. They frequently inquire about customer service. It is true that even if the product is of the highest quality but if we do not receive a proper customer service system in place, the impression will be mirrored back to you. This demonstrates the critical relevance of customer service in maintaining client trust.
The question is, how can you strengthen the customer support foundation? How can you communicate with customers without putting them in a queue? It is necessary to have a system in place that allows support employees to quickly respond to consumers while without being overly preoccupied with solely answering their questions.
Desku is here to provide the greatest customer service for your business, thus it takes care of ensuring that customer service is handled with confidence. We think that business is about more than just offering the proper items to clients; it is also about taking the best possible care of them that they are not laid back with queries. Customer service is unquestionably stronger than it has ever been when you have the correct methods for addressing and managing it.
Also Read: How to Build Customer Loyalty and Trust?
What makes Customer Support Stronger?
When it comes to Customer Support Management, there are several factors that will aid us, including:
1 Response time is quick
2 Customer discussions that are tailored to them
3 Providing solutions timely.
4 Promising solutions with a rapid turnaround
There are five simple ways for customers to contact you.
Customers and support agents can leverage six third-party integrations.
These are some of the variables that are assisting in the strengthening of customer service. These are mandatory elements that should always be taken into account while offering support to consumers.
Let's take into some of the integrations making Desku remarkable
Many integrations that are rolling right there for your dedicated support agents and customers are one of the greatest aspects that hold up in the Desku. When you use Desku to handle your customer service, it will cut your customer service effort in half.
Let's look at some of the connectors and capabilities that Desku has to offer for managing customer support.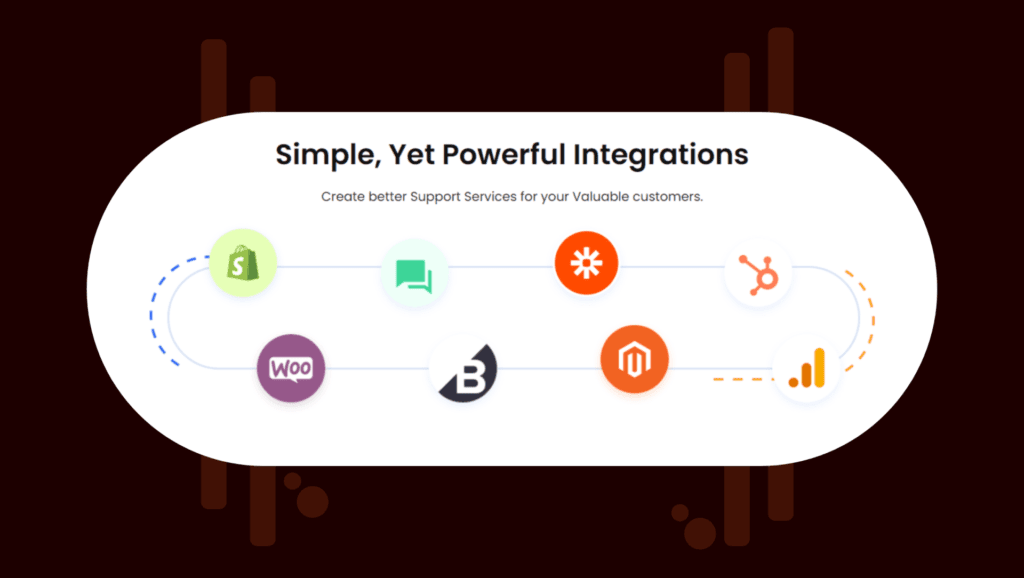 Let's get to work together by simply integrating it!
eCommerce Support
E-commerce is the most popular platform and business model globally. When it comes to customer service, eCommerce businesses have a lot on their plates at any given time. It's difficult to deal with clients at their convenience, and such a solid company basis necessitates the greatest helpdesk support software, which Desku provides.
Shopify and WooCommerce Store
The Desku is linked with the two most popular eCommerce systems. If you have a Shopify or WooCommerce store, there is some good news for you in terms of customer service.
Simply register your eCommerce business in the Helpdesk and manage all of your customers' information in one place. Desku can provide you with all of the information you need, from the purchase details to the ticket creation. Customers can generate tickets, and support workers can quickly respond to the customer's questions.
Zapier and Pabbly-Connect
Zapier and Pabbly are two business suits that work to let you integrate different web apps for your company. They have you covered for any web apps you want to integrate for your business.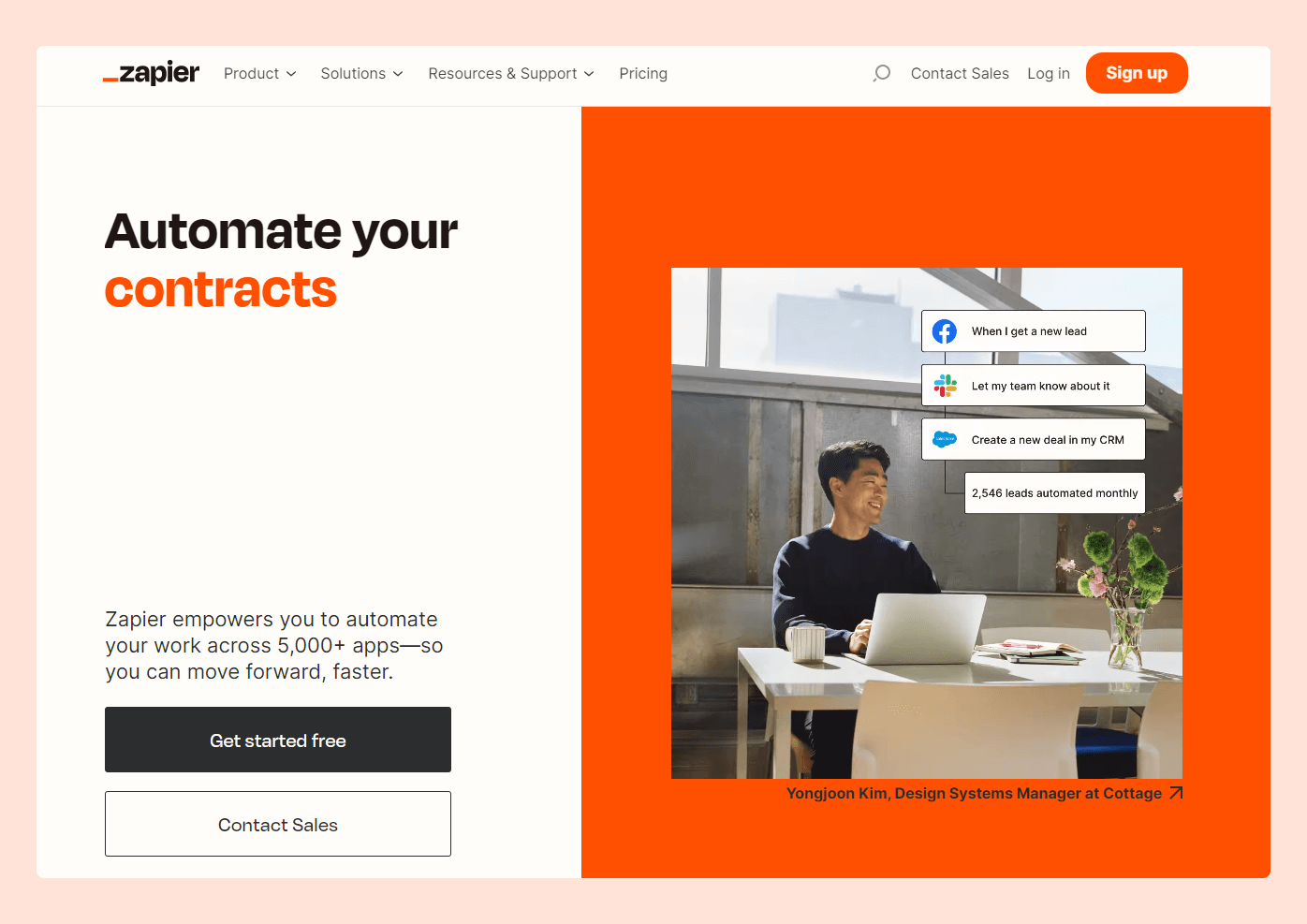 We've successfully covered Zapier and Pabbly-Connect integration in Desku, which will allow you to install online apps in only a few minutes. If you're afraid of integration that can only be accomplished through coding, you're entirely wrong.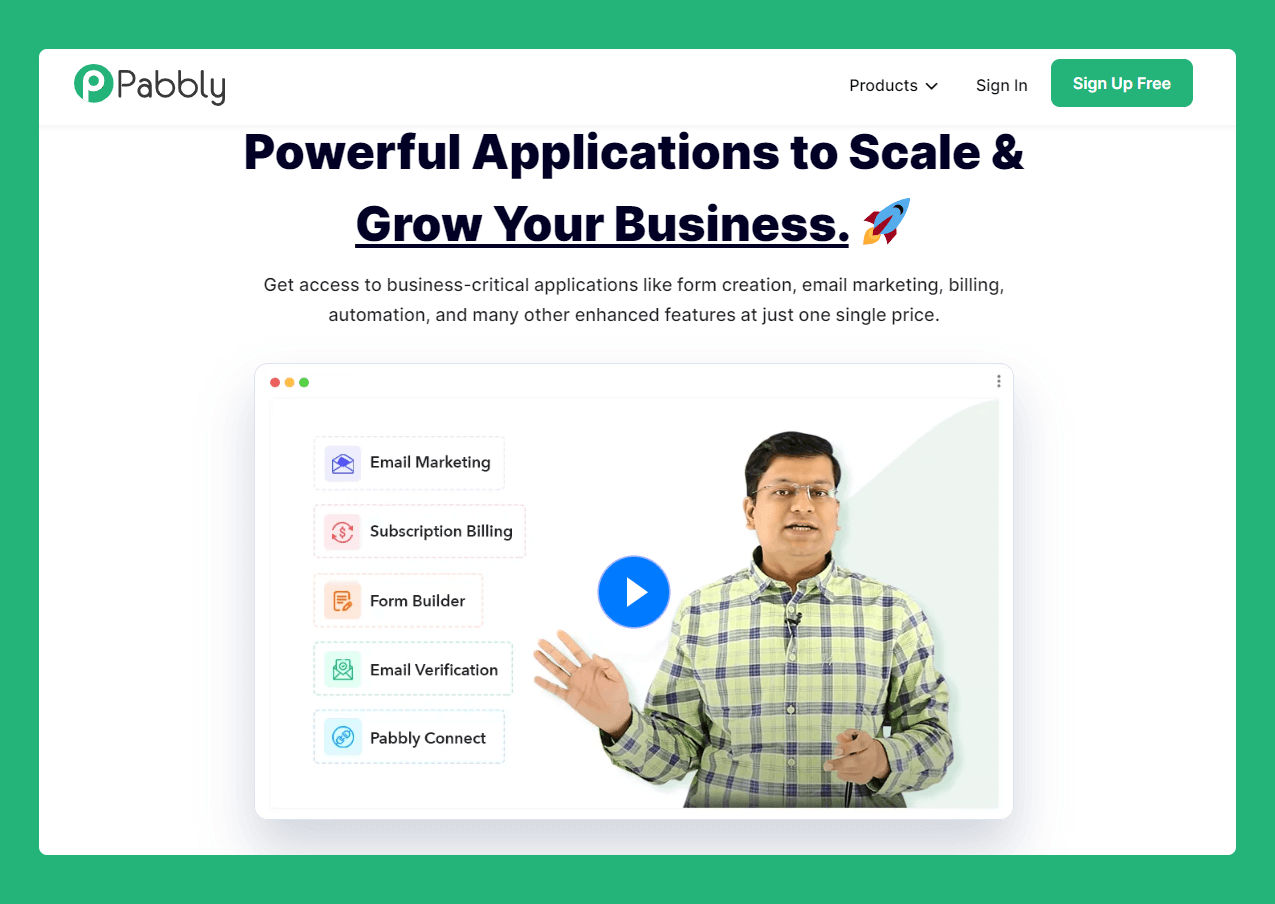 Deku's Zapier and Pabbly allow you to connect in just a few simple steps. Have you ever wondered if integrating web apps would be as simple?
Envato
Envato is the largest platform for bringing together all of the creative assets. Envato authors no longer have to worry about dealing with customer service because Desku will now handle it for them.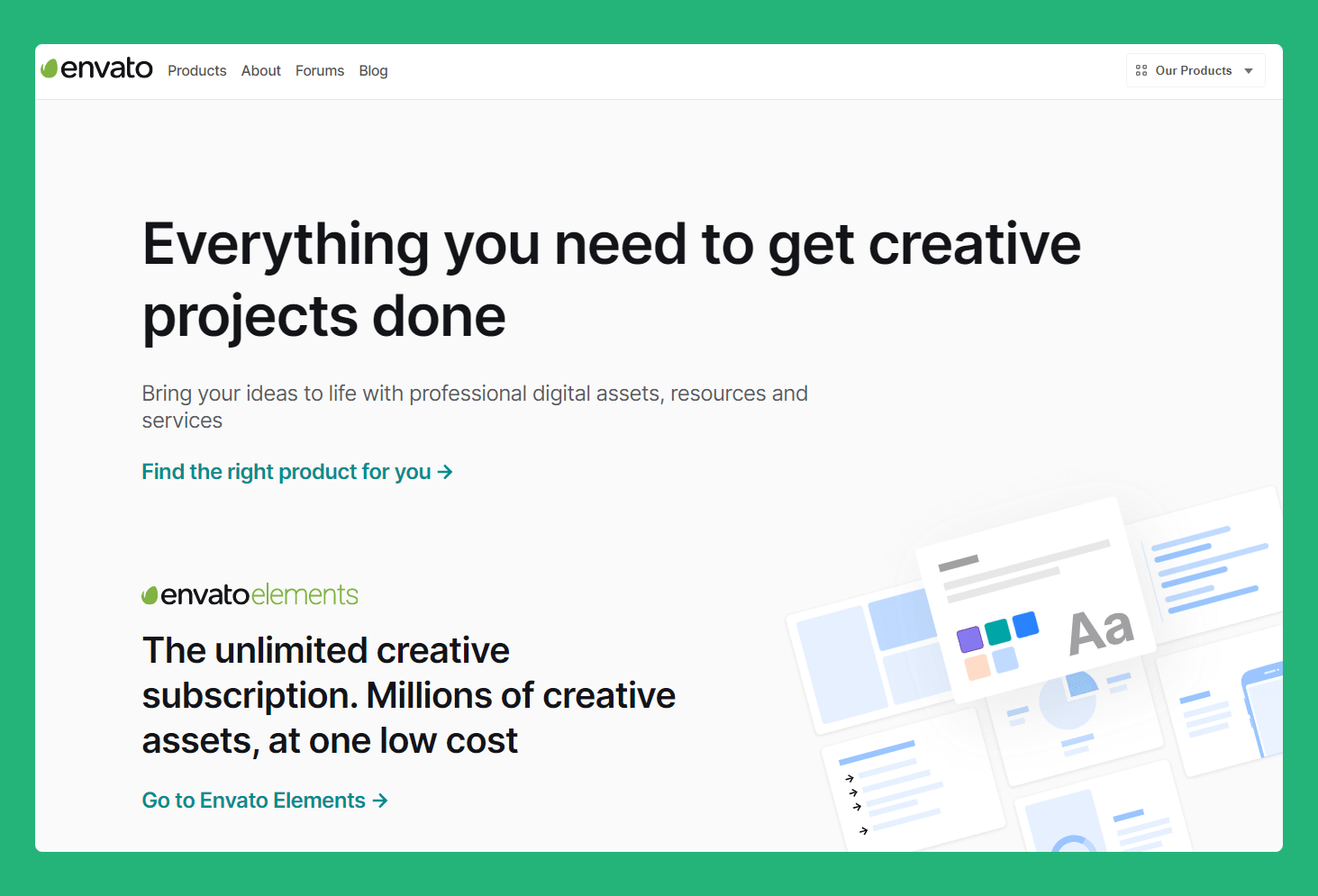 Desku will handle everything from managing the customer's details to managing the queries of clients. Customers can easily create tickets, and support employees can quickly take up the issue, manage, approach, and resolve it.
Also Read: Customer Experience guidance: Strategies, Importance and examples.
One-Signal
One signal aids in receiving real-time push notifications for timely information. Integrate a single signal to begin sending web and app push notifications to your consumers. This will make it easier to engage with customers rapidly. Customers can get timely updates about the firm or product in the meanwhile.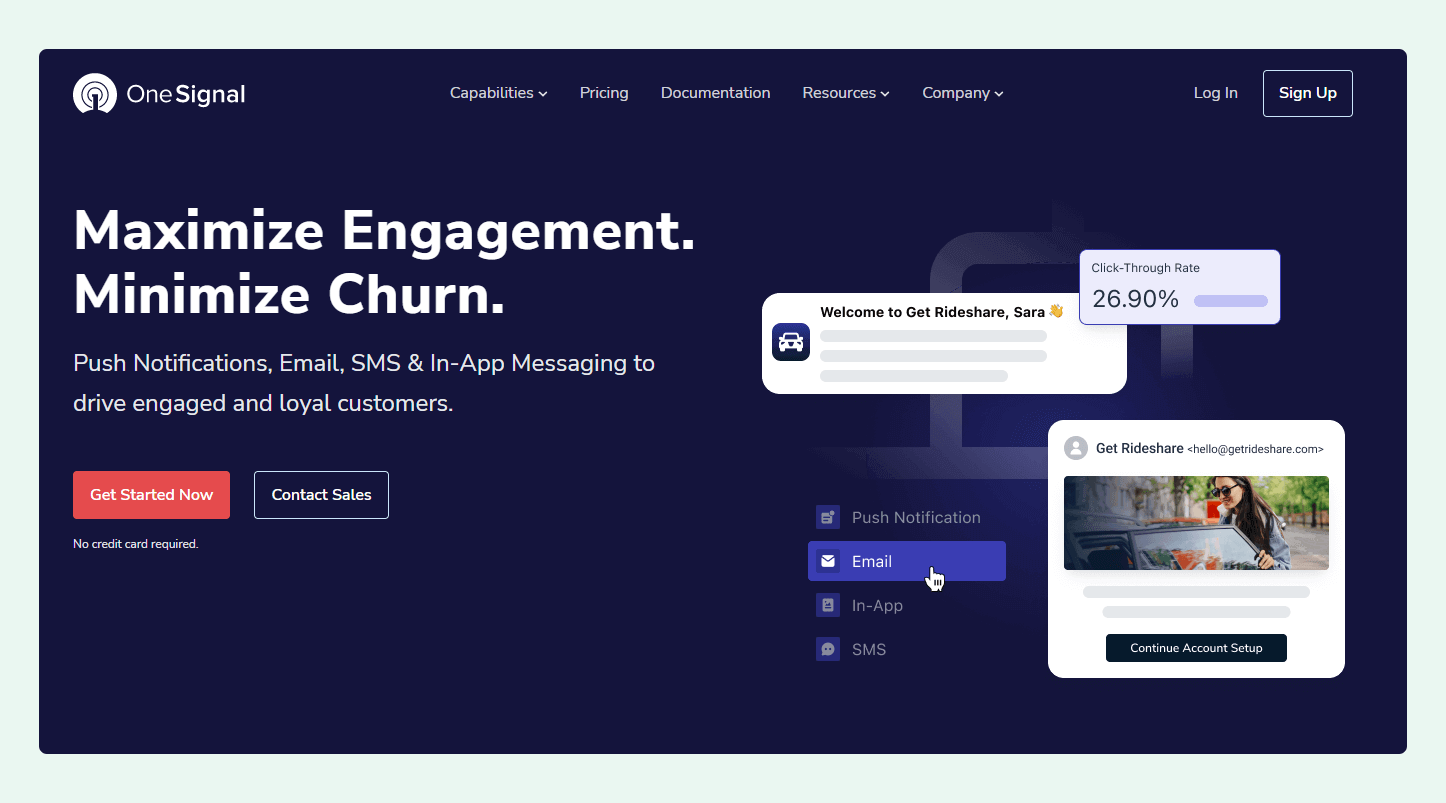 One may always install One-Signal with Desku to deliver notifications to their respective customers to keep up with customer support retention. Desku eliminates the need for support personnel to switch between numerous programmes and tabs. Everything is served at one location.
Wrapping Up
When it comes to Helpdesk Software, everything must run as smoothly as possible. The software's primary goal is to provide the greatest possible assistance to support agents. Because it is not always possible for support agents to be available for their customers, Helpdesk Support is always available to assist you even when you are not online 24 hours which will help in taking off the customer support pace quickly.